OUR SUSTAINABILITY POLICY
Since 1982, Thetford Garden Centre, a family business has been helping our customers for almost 40 years to grow and expand their gardens into extensions of their home where they can relax and enjoy nature in their very gardens.
Being a very involved garden centre with our community, various charities and environmental affairs, our core value of gardening is to ensure that the protection of the environment is of a high priority, and that all gardening behaviours we educate or advise are with keeping this value in mind and heart.
Being a well-established family garden centre, we have built long term relationships with our suppliers where we work together in creating a greener tomorrow. Across all our suppliers we look to keep a low carbon footprint and where our products do not end up in landfill site but to rather be recycled.
Peat is a natural product found in bog areas. To protect these environments which are important in absorbing carbon, we are in a joint effort with our suppliers to stop using Peat in our composting products.
Working with our suppliers, we currently have 3 Peat Free products, MiracleGro peat free, Dalefoot Wool Compost, and Westlands Soil Conditioner.
Our other products to date are reduced Peat by less than 50% content with the goal of 0% Peat across all compost products in the near future.
Our compost bags are recycled plastic and can be recycled again after use.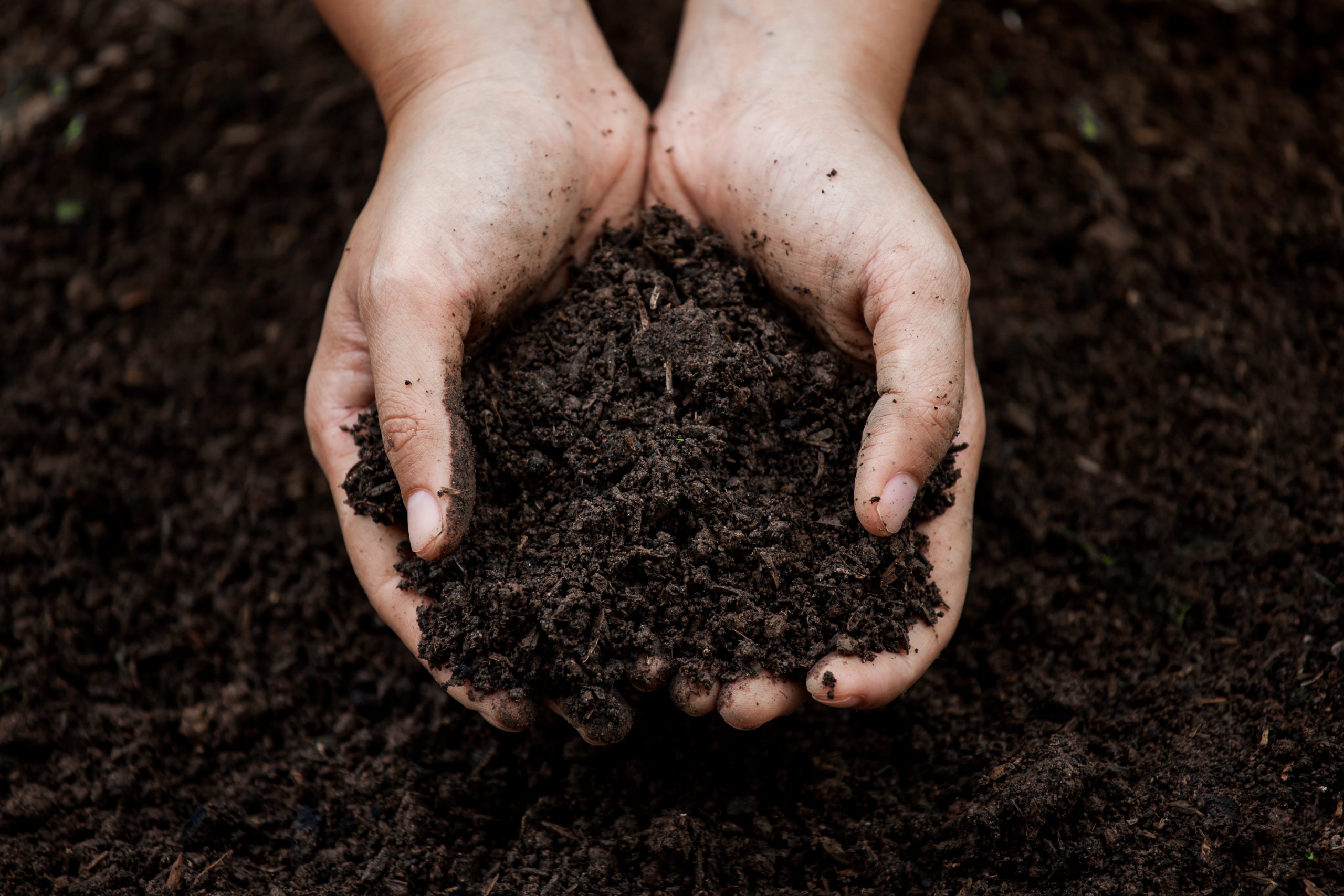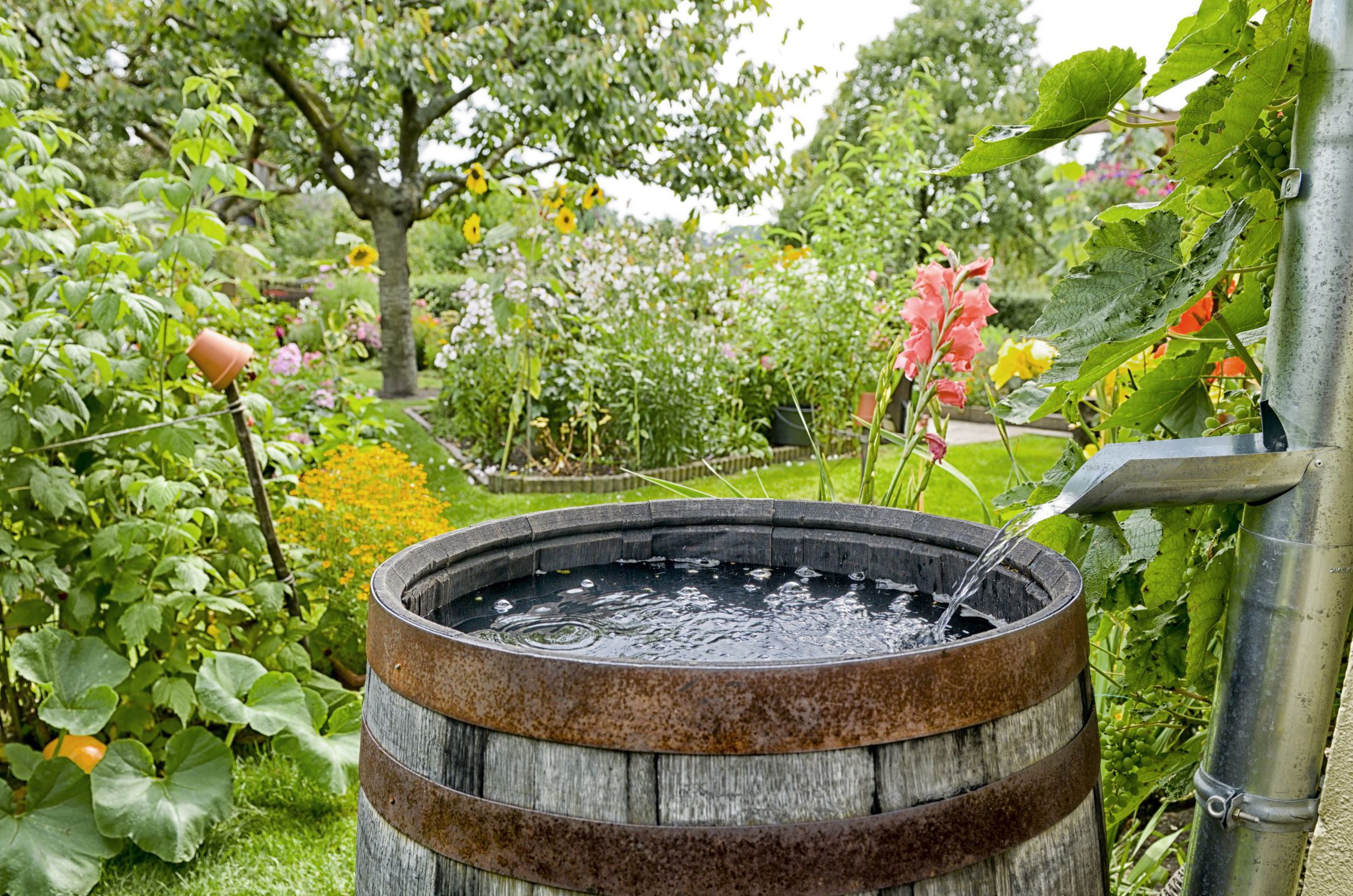 Thetford Garden Centre is constantly adapting and finding more ways to recycle water to be re-used within the business.
Our run-off water is channelled and directed into our dam and side river with many drainage points installed.
Water is collected from the building roof into water tanks to be used in the plant area and indoor plants.
To use water responsibly, we water our plants early in the morning so it will last longer through the day while maintaining high quality plants.
Our future goal is to install a large water tank to collect more rainwater which will be cleaned and used for toilets as well as to water all plants in the garden centre. This will lower our need to use council water.
We encourage the use of mulch to protect the soil, reduce weed growth and to reduce soil moisture loss.
We are educating our customers and promoting how important it is to harvest and re-use rainwater, and how to better water their plants.
We are proud to say that as a family Garden centre, we have zero waste.
We currently recycle wood, cardboard, paper, plastic and glass to various recycling centres.
Other waste is collected and sent for recycling, what is not recycled is converted into fuel.
Boxes are used instore as carry boxes for our customers.
Bubble wrap is re-used to wrap items sold for safe journeys to their new homes.
Plastic pots and carry trays are used again instore for anyone who would like to use them, when there is a build-up, it is recycled to further its use and keep out of landfills.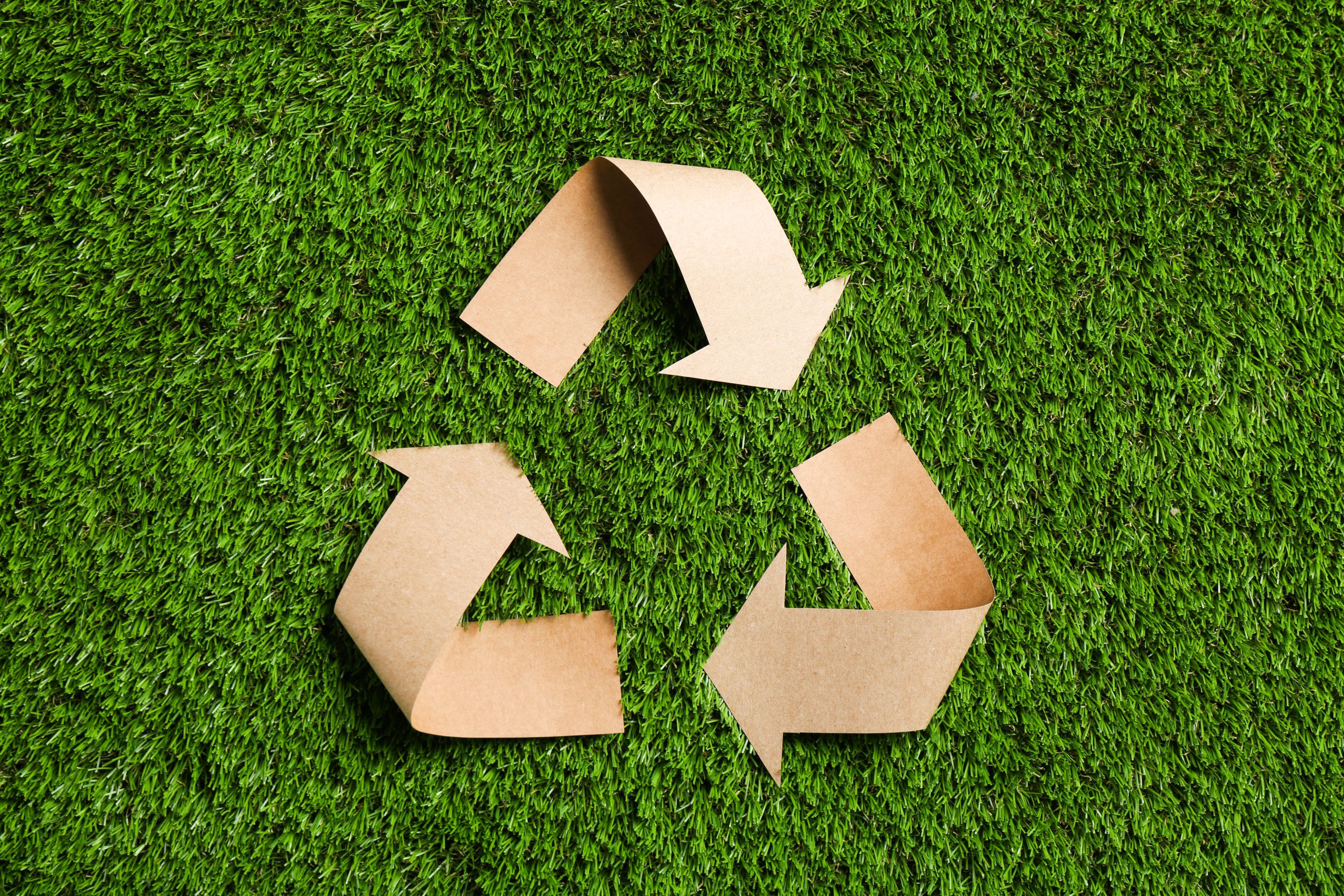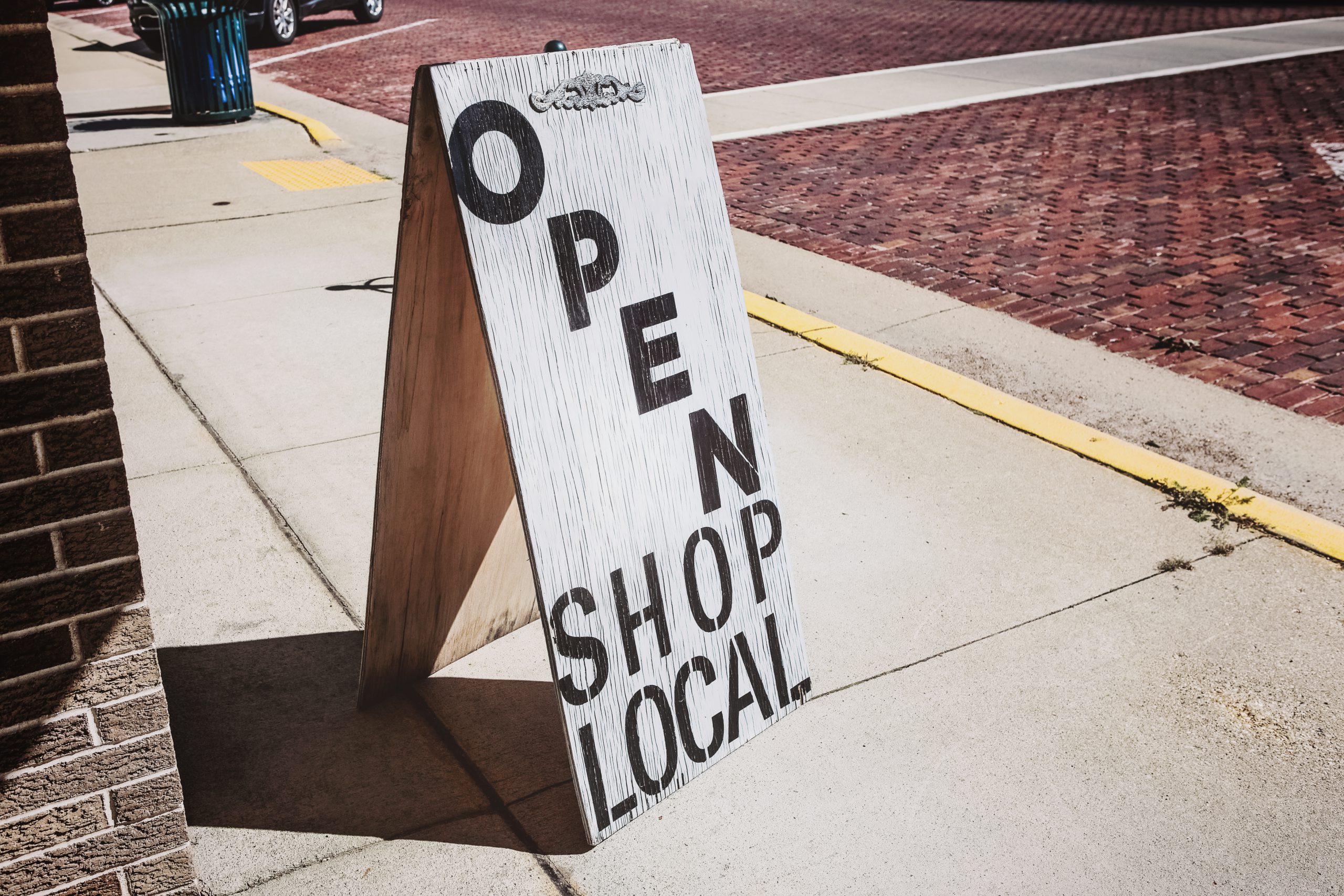 Thetford Garden Centre supports local business as a core value of the business. Where possible, we will source our products locally. We source many of our plants from well-known UK growers with great quality plants.
All produce served in our two restaurants, Lime Kiln Kitchen and Norfolk Pizza Co. are sourced from reputable local suppliers where possible.
Our suppliers use many forms of recycled materials to lower their carbon footprint and to reach a zero-waste goal.
We source paper bags locally to use for customer carry bags and use no plastic bags.
Sourcing locally, also means less miles.
We do encourage our customers to plant and live out their dream of whatever they feel their outdoor living space should be. Plants have many health benefits associated with them and we believe that everyone should give gardening a go.
We ensure we can provide affordable plants for everyone to be able to garden.
Plants are amazing as they take in carbon dioxide out of the air and give us oxygen. More plants lead to cleaner and healthier air for us and our wildlife.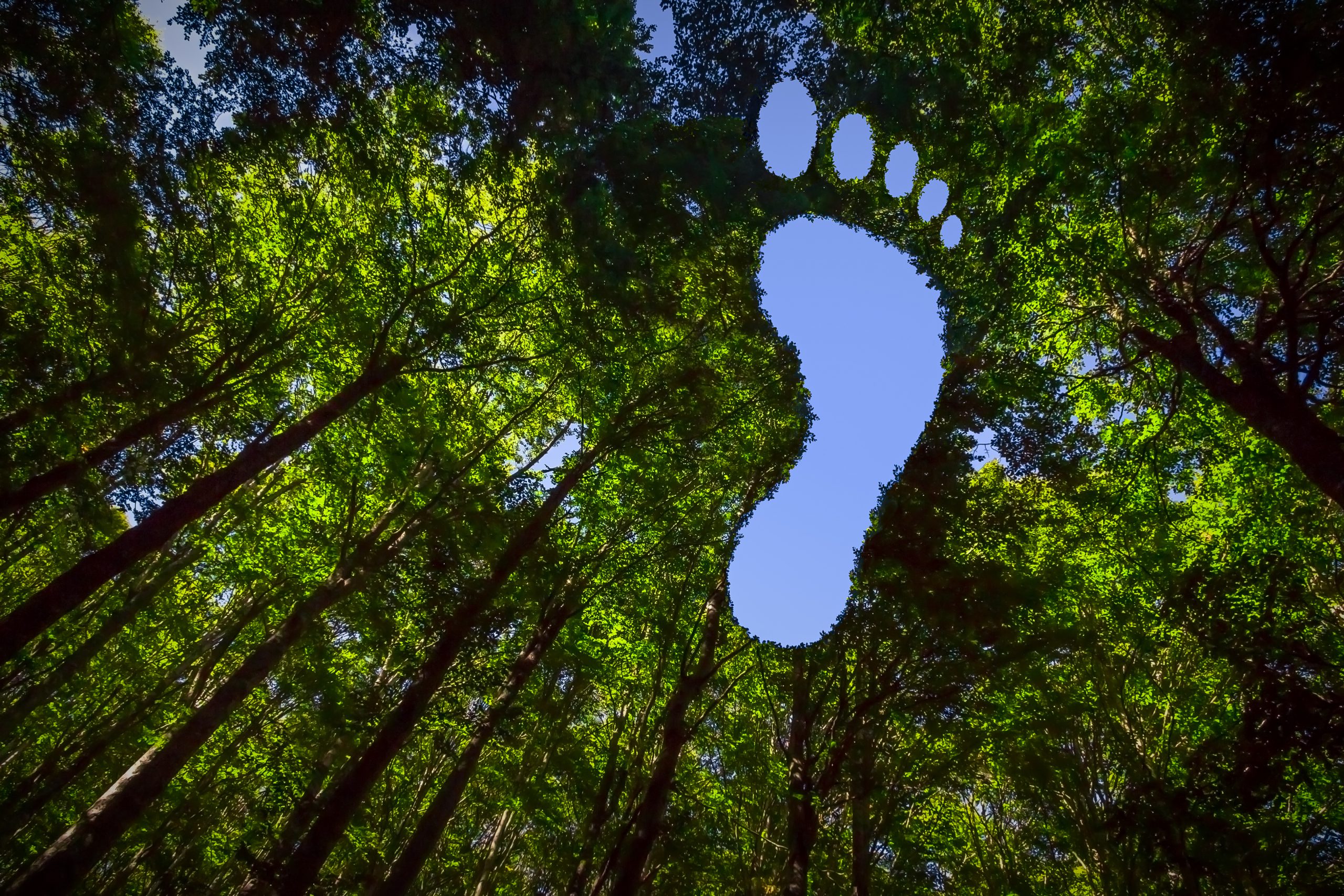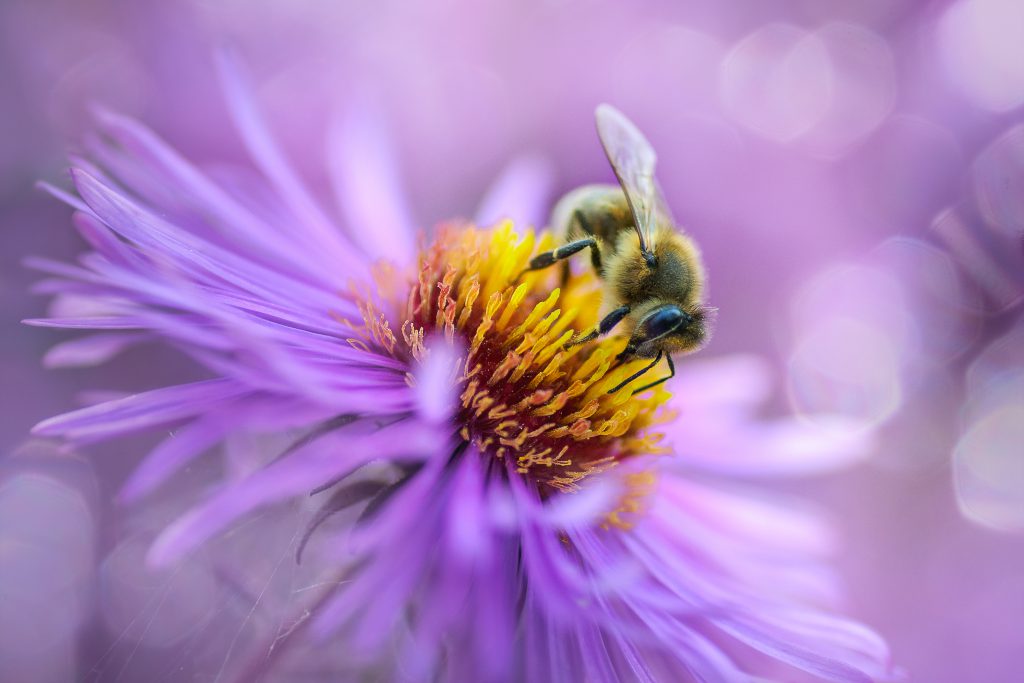 We actively promote and educate our customers to plant wildlife attracting plants for the bees, the birds, frogs, the butterflies, and the moths.
Our wildlife feed is sourced and naturally grown for the health of the wildlife. The feed is safe for the environment.
Being a family store, we know each other relatively well and we all have a love for animals and plants.
Together we provide ideas and support on how we can do more for our community and our environment. We provide training where possible on products that have been changed or removed for a more sustainable future.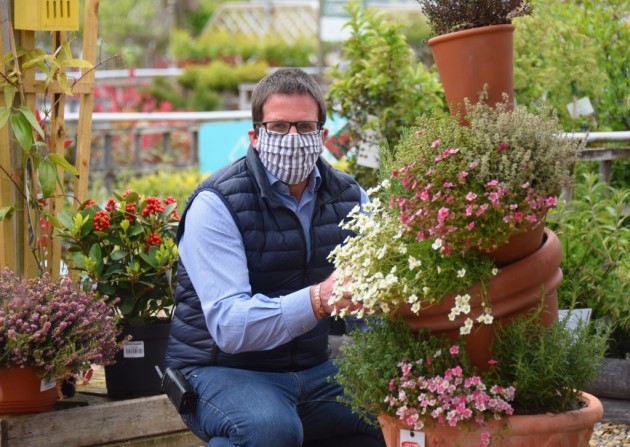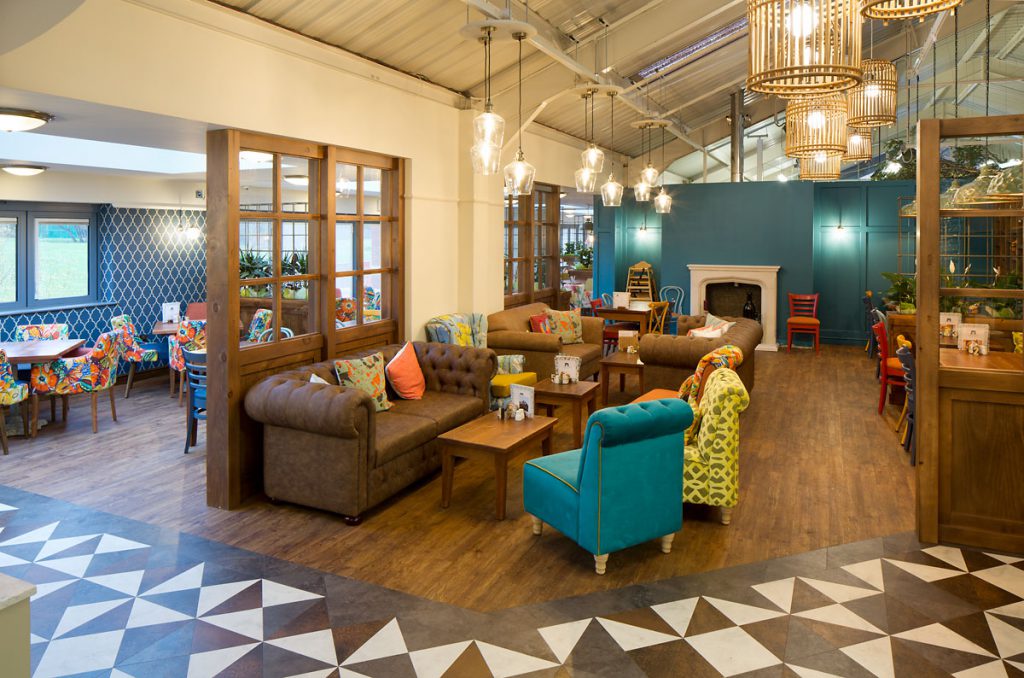 Our restaurants are constantly ensuring they can cater for everyone with food allergies and special preferences.
Our restaurants source as much of their daily produce locally from reputable sources.
Take-away products are recyclable.
We only print when we need to – ultimately saving trees. Any prints that are discarded are shredded and recycled.
We keep our energy requirements low by using suitable equipment and energy saving globes. We switch off all electrical equipment in the garden centre at night that is not needed to conserve power, this includes video screens, computers, and water features.
Used electrical items are recycled when being discarded.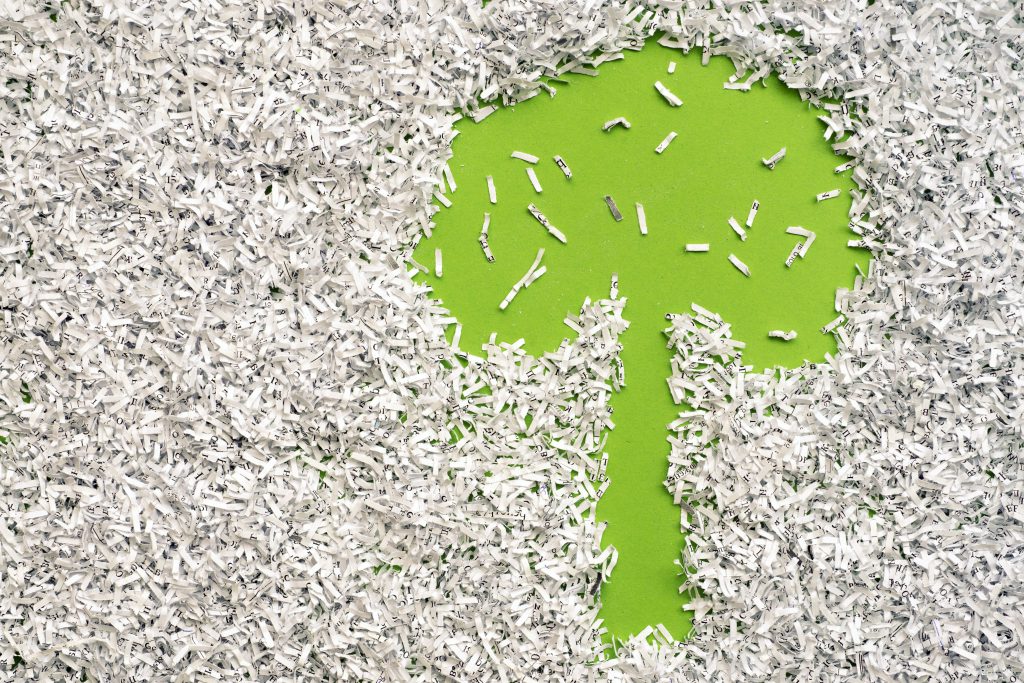 Across all our wood products, we ensure our suppliers use sustainable and certified sources to protect natural spaces.
We have a wide variety of organic products instore to ensure environment safety and to ensure your plants will be strong and healthy.