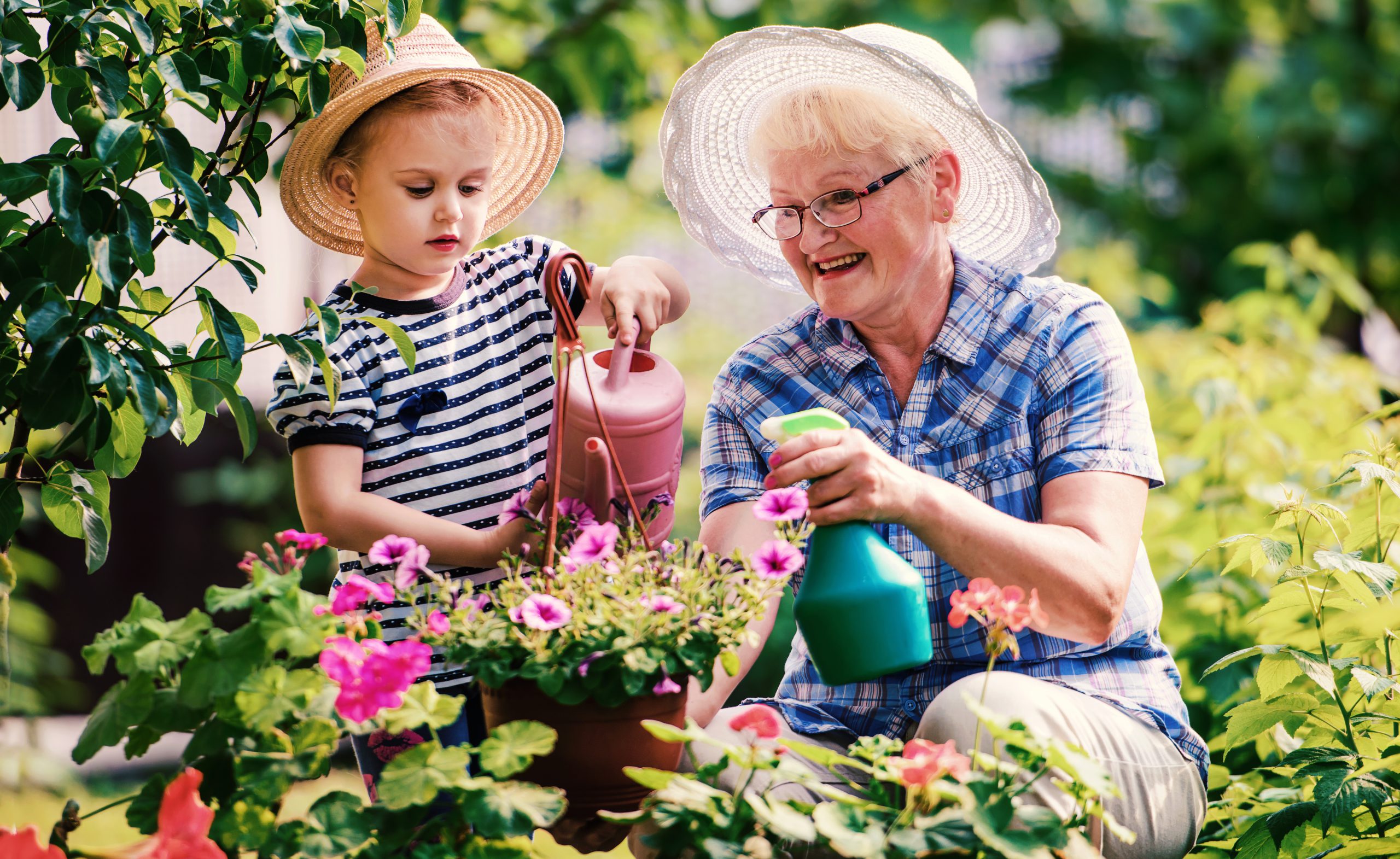 under the sun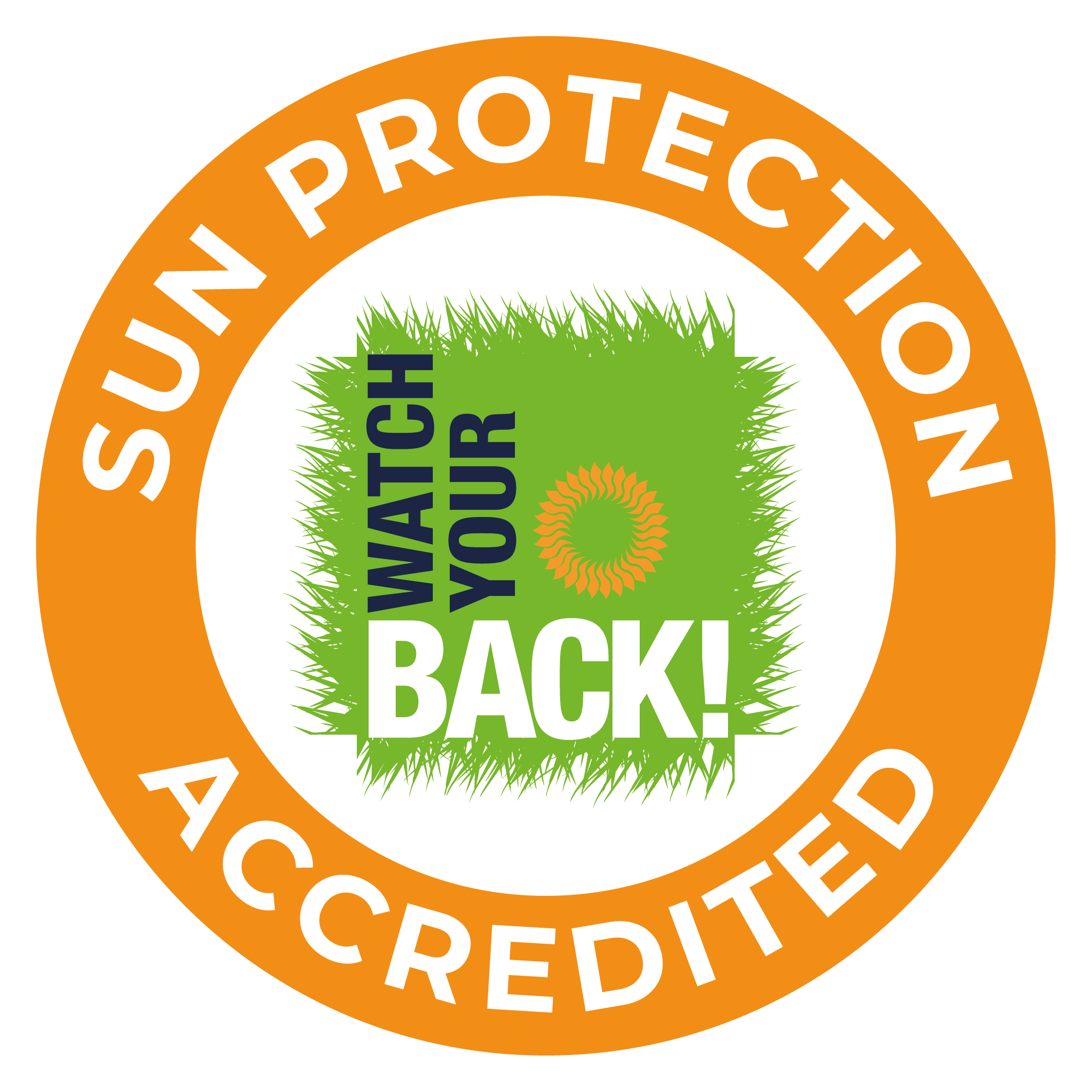 Keep gardeners and
horticulturists safe
Join us in our efforts with Melanoma Fund to Watch Your
Back! and raise awareness of skin cancer. By promoting the
benefits of good sun protection and regular skin checking
habits, we hope to keep everyone a little bit safer in the sun.
CLICK FOR MORE INFORMATION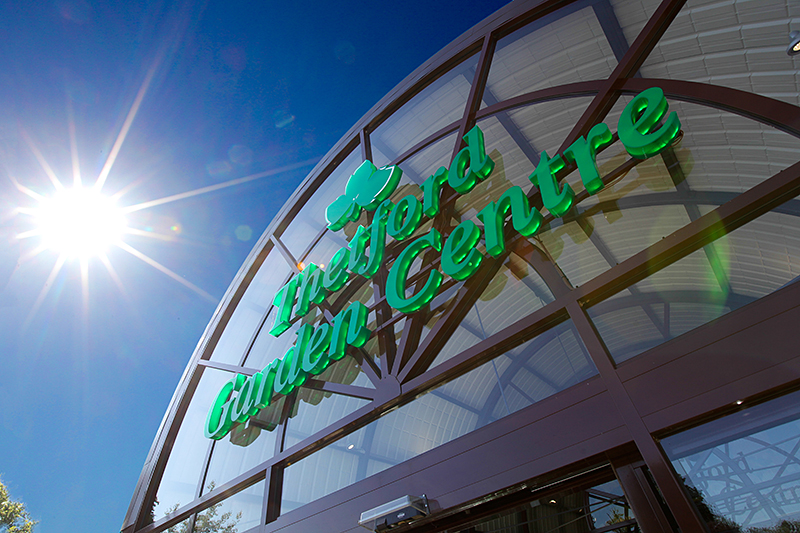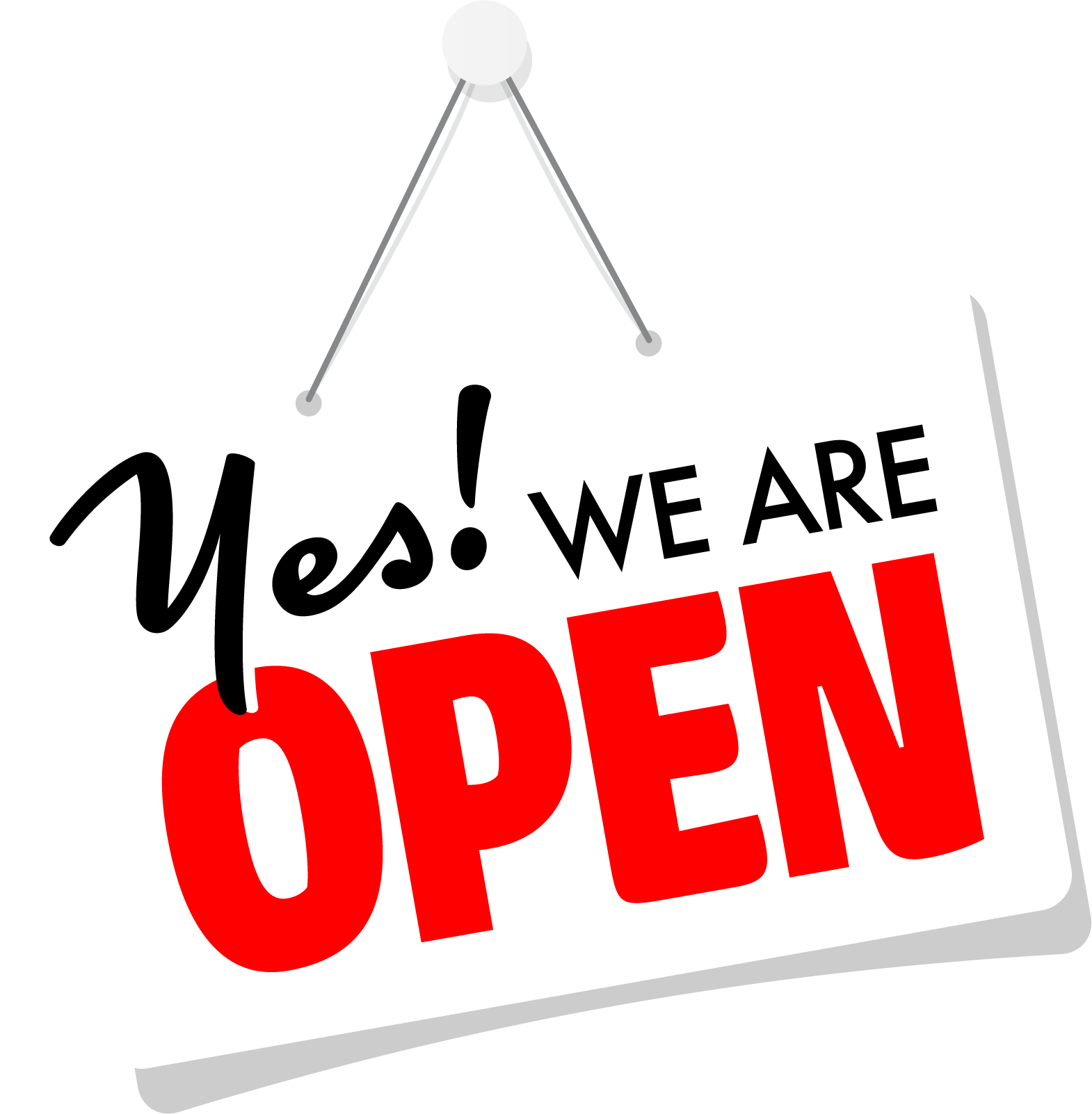 Covid measures
in place in-store!
It is necessary to keep it as safe as possible for staff and customers.
You must follow all Government Guidelines in place. Our staff are
tested multiple times throughout the week to ensure everyone's safety.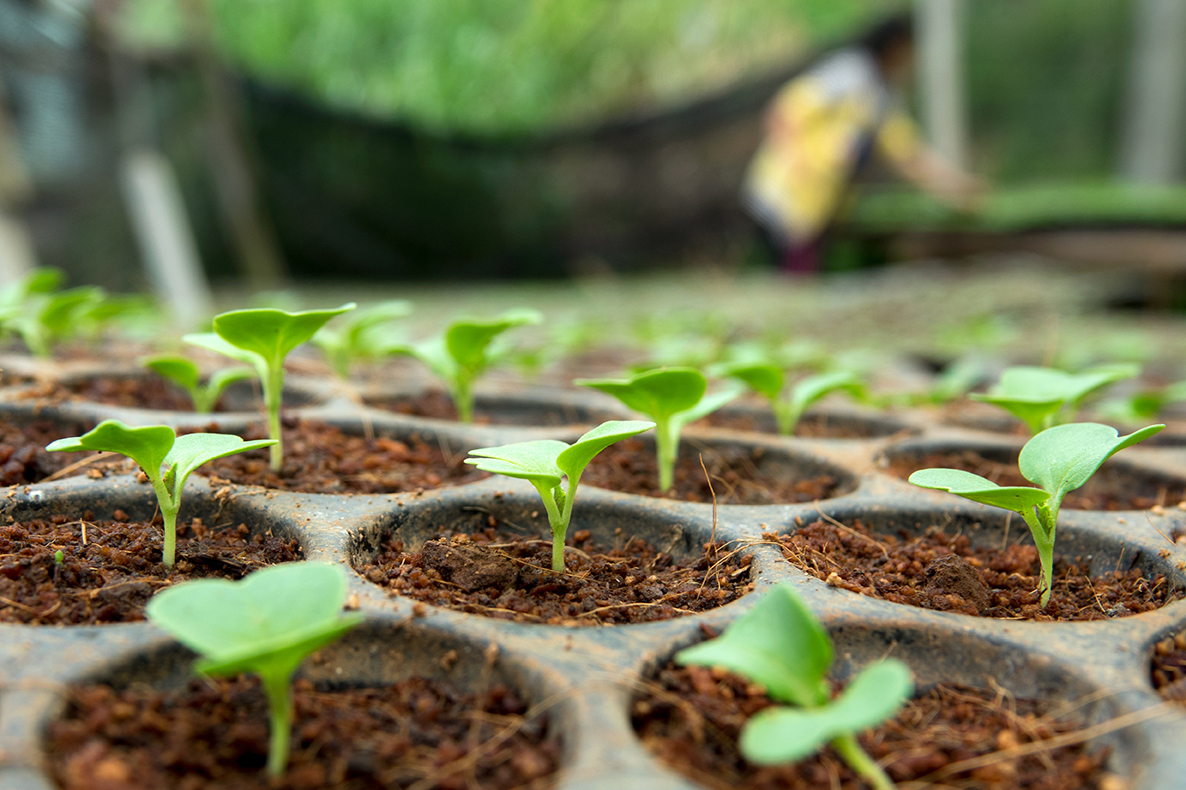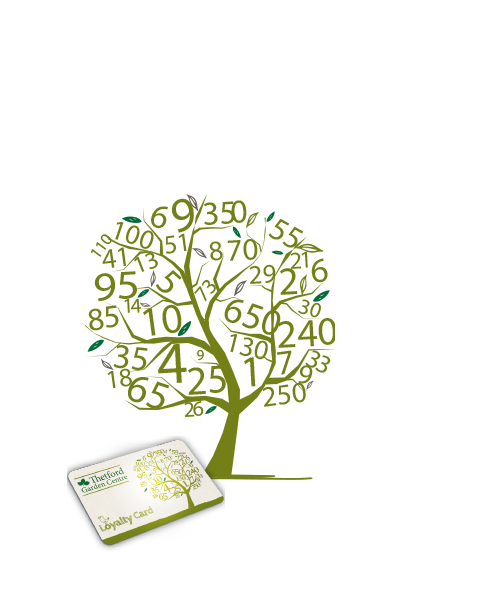 WATCH YOUR
POINTS GROW
When you pay simply present your reward
card at the checkout, and you get 2 reward
points for every £1 you spend!
Read More
save even more on everything you buy!
This is a great opportunity to join an established business in our busy, successful restaurant. Working alongside the Head Chef as a key member of our kitchen team, serving all fresh locally sourced produce.
Key Skills Required:
Experience gained working as a Chef/Cook in busy restaurant/catering operations
Creativity – the ability to assist in creating new menus with a hands-on approach and eye for detail
An understanding of legislation and compliance
A positive attitude and outgoing personality are a must
A strong desire to have autonomy in your job and ambition to develop your career in line with the business growing
Have a flexible approach to working
Pizza making experience is an advantage but not necessary
Cover Letter & CV's to:
Mr James Feuer,
Thetford Garden Centre,
Kilverstone,
Thetford,
Norfolk
IP24 2RL
GREAT TASTING
BARISTA COFFEE
Locally roasted by Butterworths & Sons
ABOUT OUR FOOD
WE SOURCE LOCALLY
and aim to provide seasonal dishes
alongside many of our favourites.
FOLLOW US ON INSTAGRAM
@THETFORDGC

The best garden centre I have been to in years. Lots of stock and items for all including gifts. Definitely recommend a visit. Male sure you have a drink and something to eat in the restaurant…. also 100% recommended.

Great range of plants, gifts and other products. Really nicely laid out, dogs are welcome.

Govt guidelines regarding distancing well thought out, good sensible system in place in and out of the store. This place has a great range of everything and with the option of pickup from the side of the store or home delivery, you can get what you need and even a selection of freshly cooked takeaway food with your shopping!