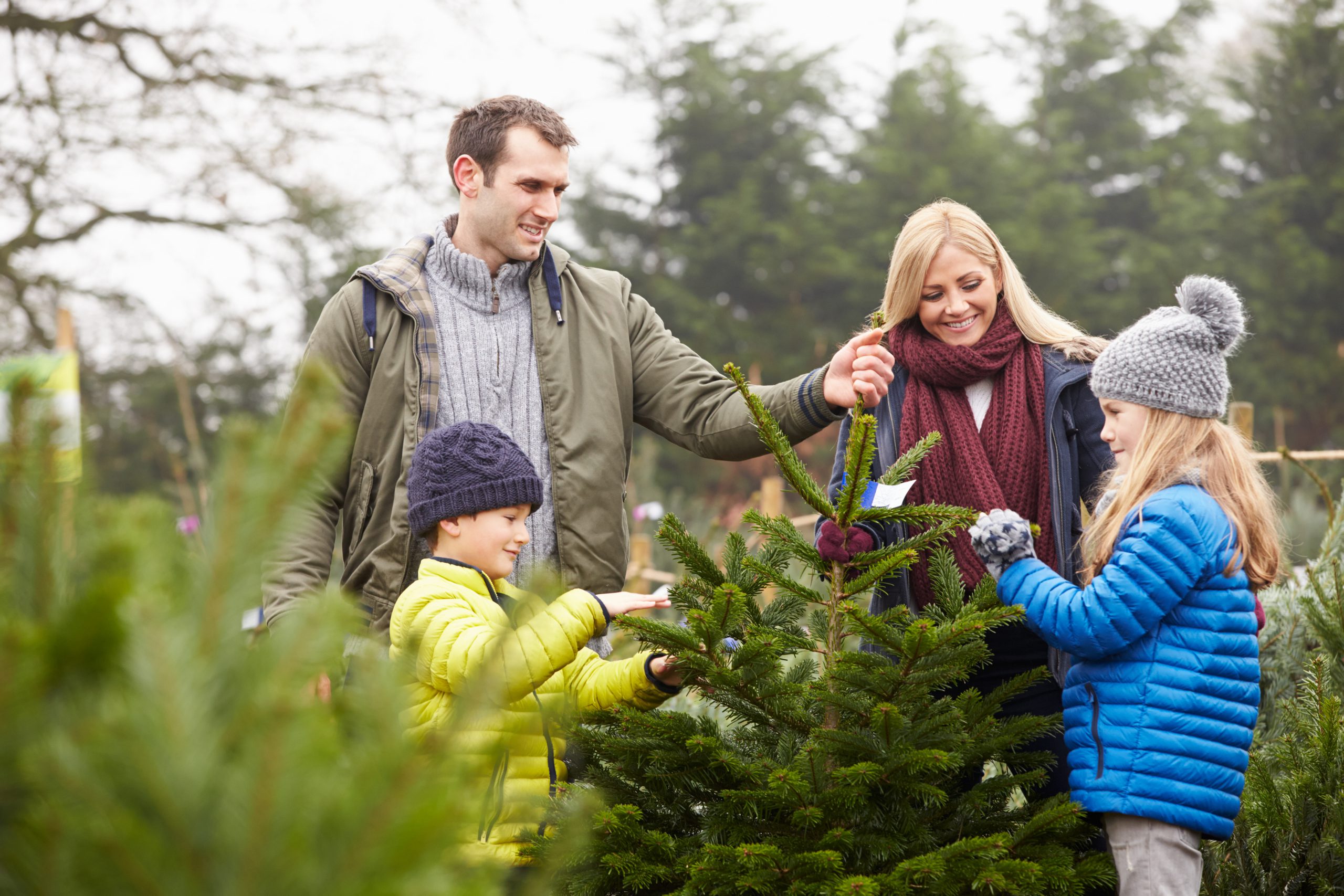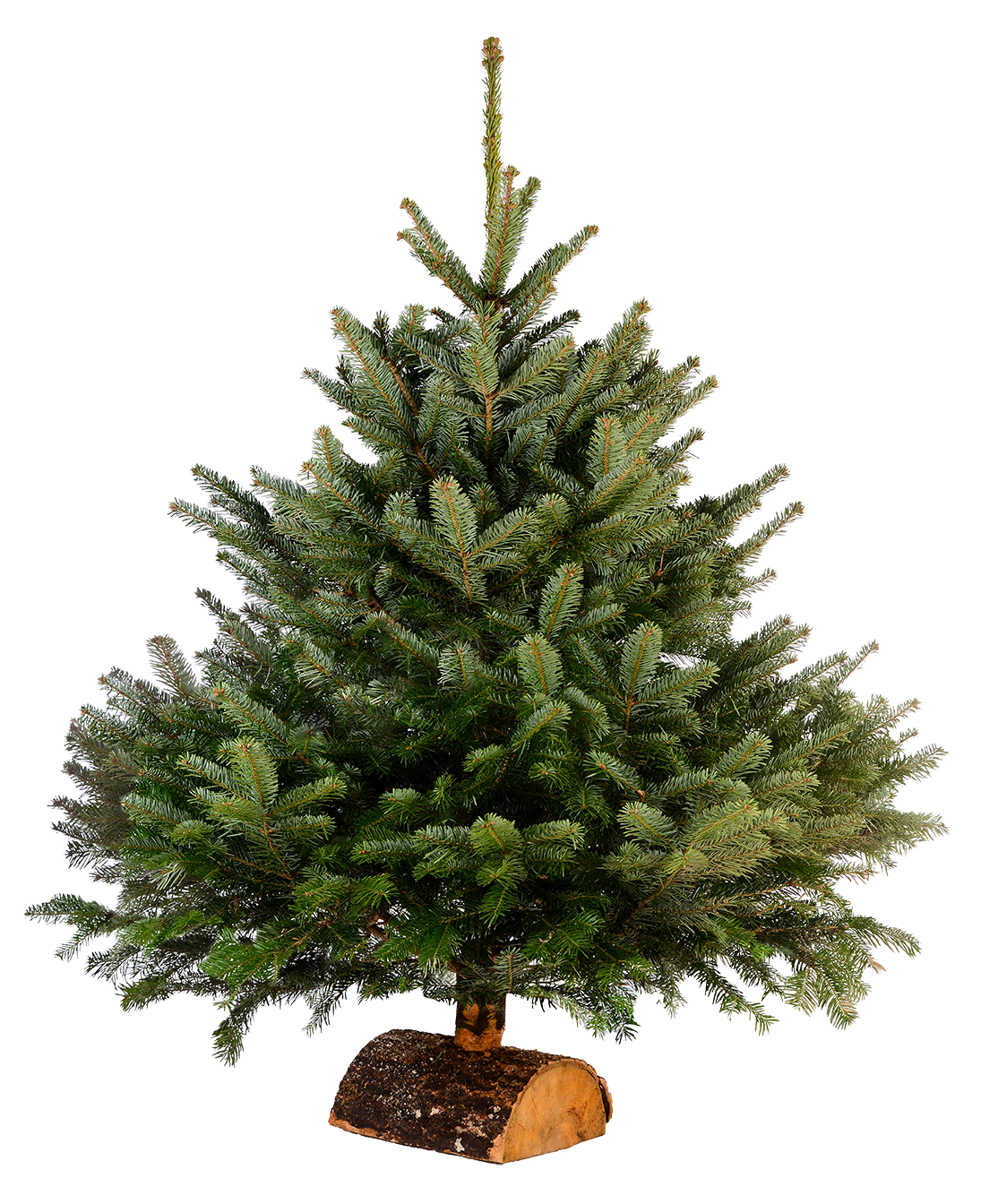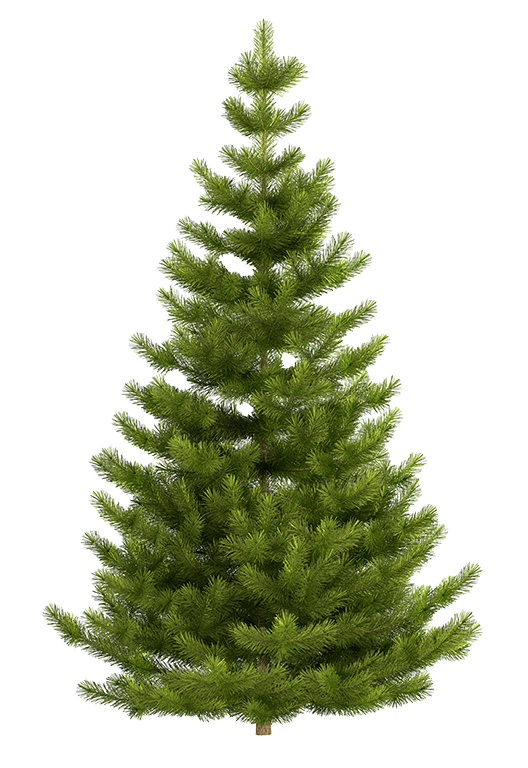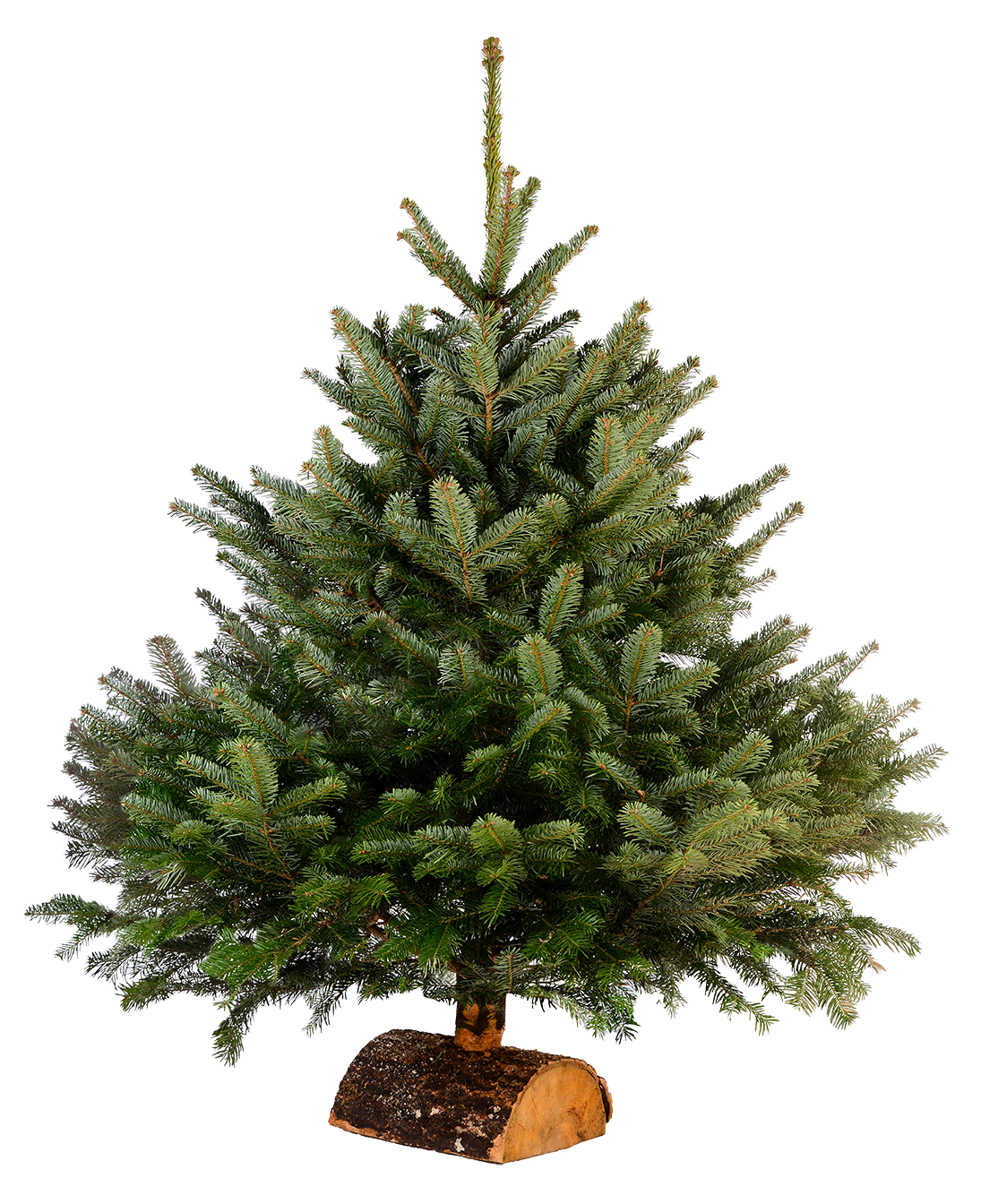 Fresh Cut
Christmas Trees
FREE delivery with our coupon code on page and
FREE Collection in January on all Pre-orders
ARRIVING ON:
29TH NOVEMBER 2020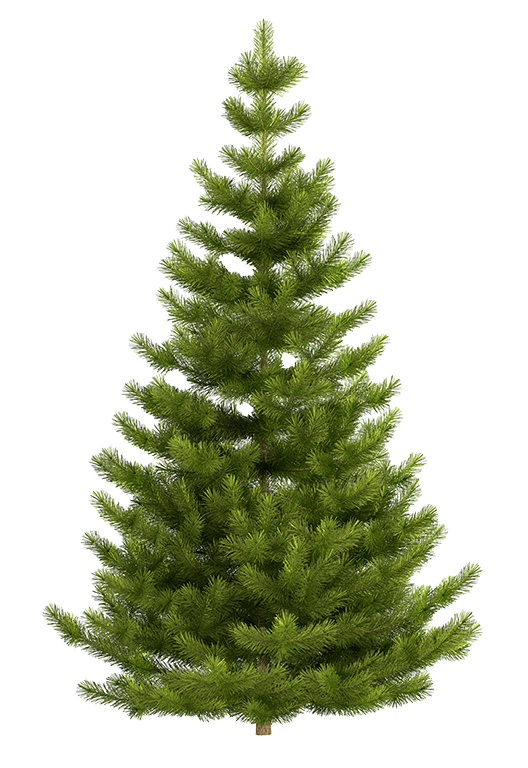 PRE-ORDER TODAY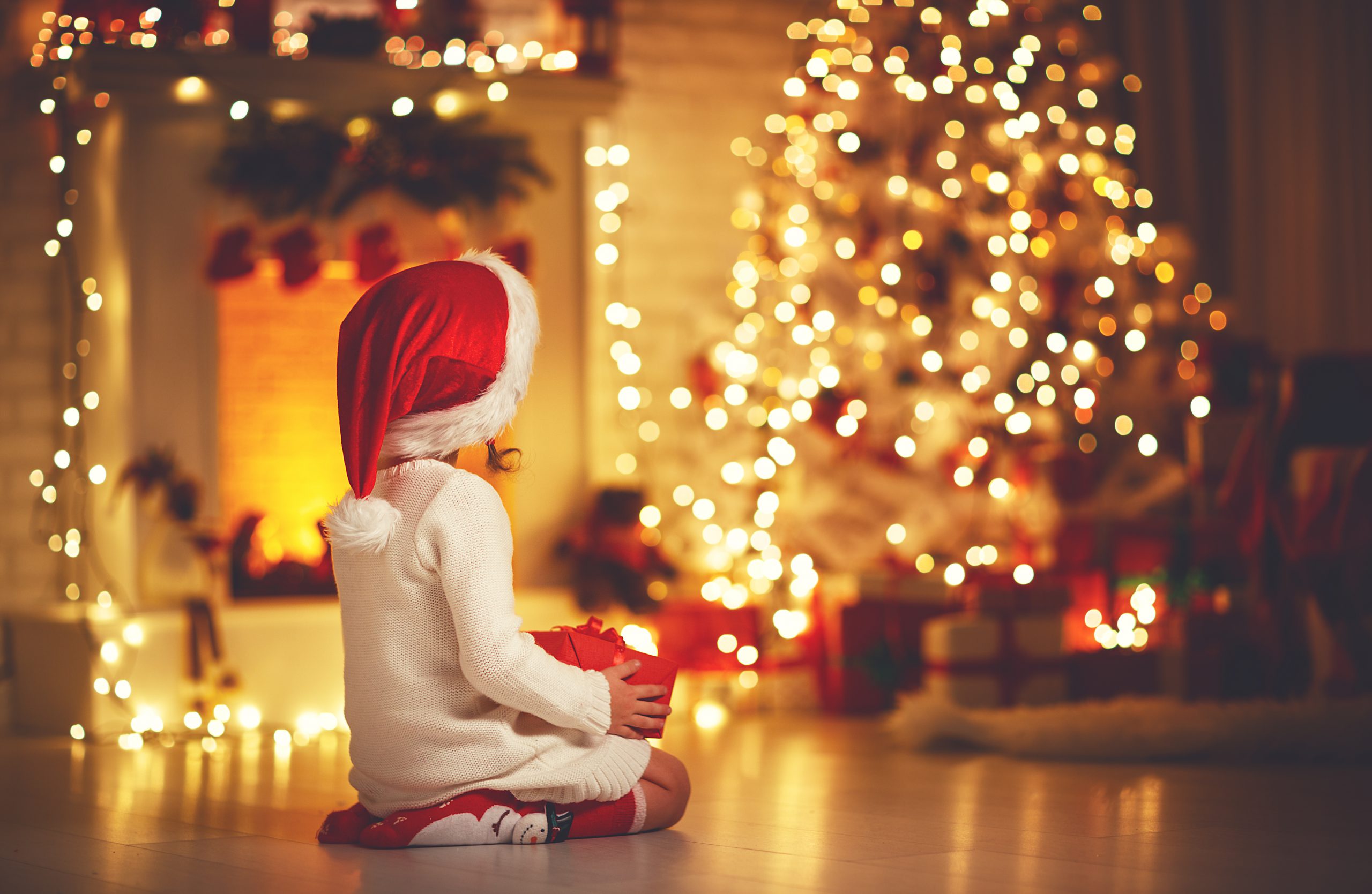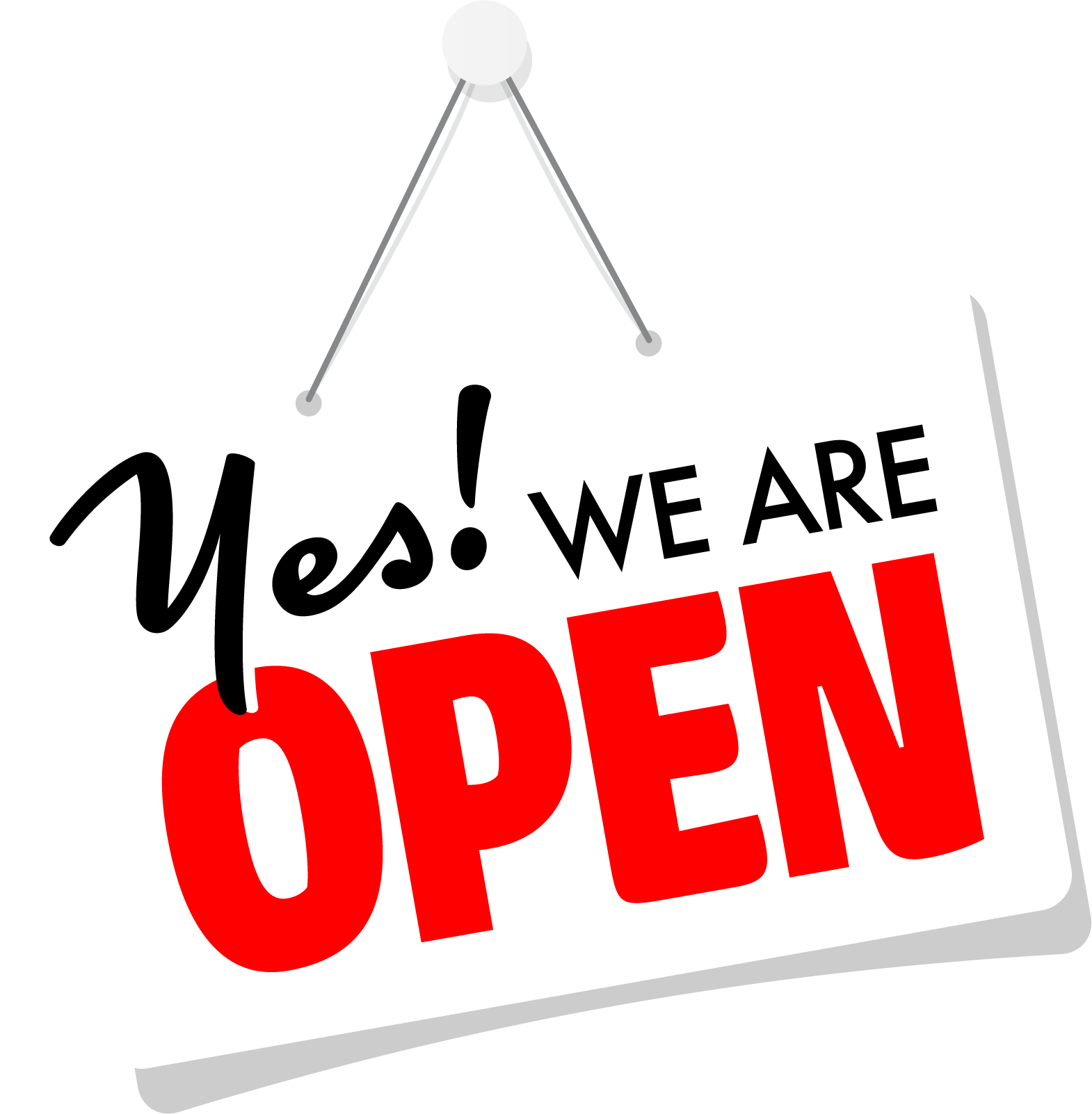 Strict covid measures
in place in-store!
Necessary to keep it as safe as possible for staff and customers.
We have increased the capacity of our Click & Collect service
and delivery service – for those preferring this option.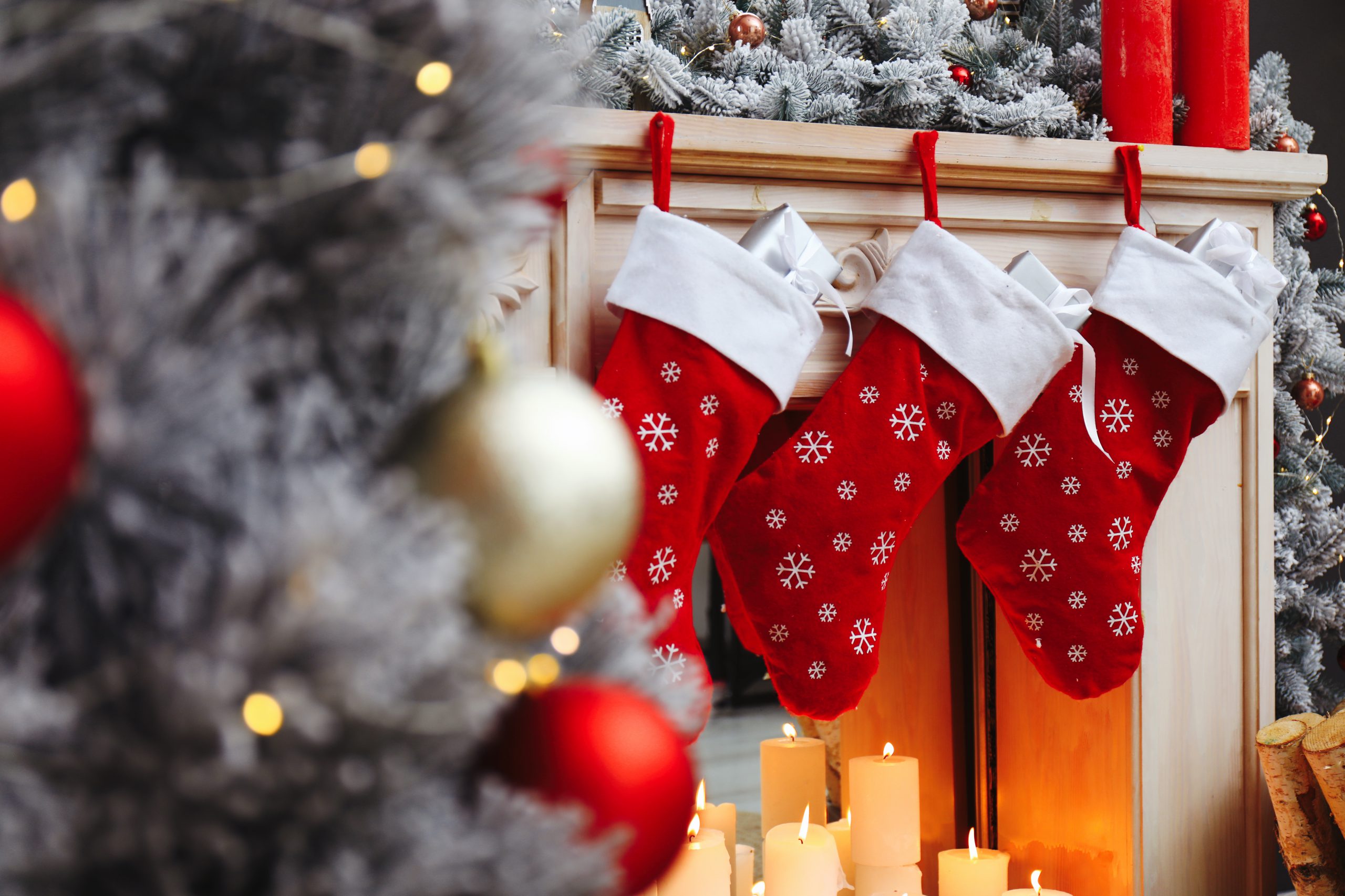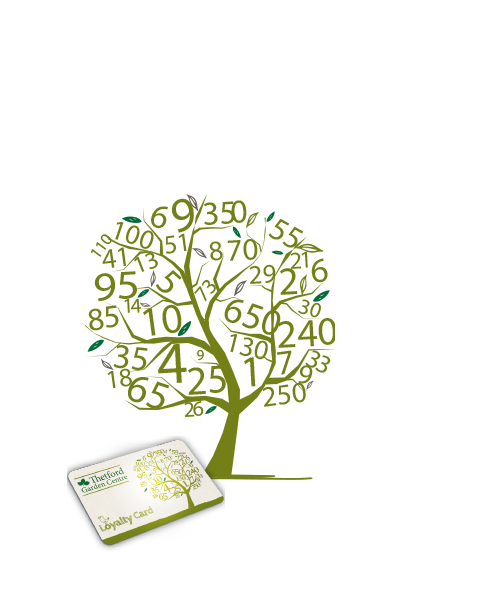 WATCH YOUR
POINTS GROW
When you pay simply present your reward
card at the checkout, and you get 2 reward
points for every £1 you spend!
Read More
save even more on everything you buy!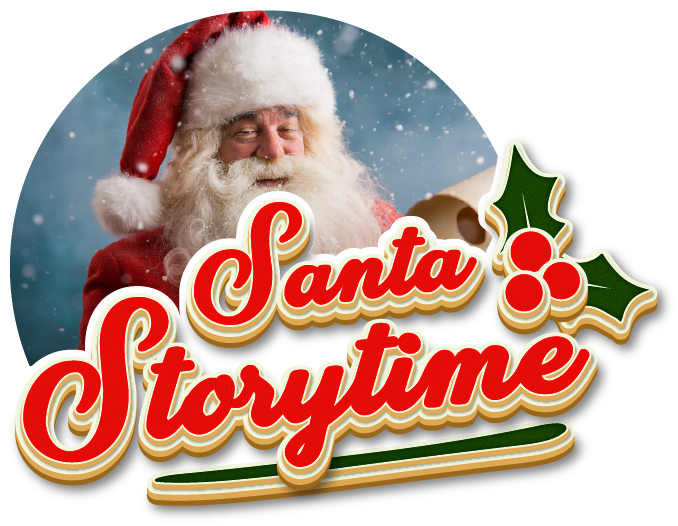 THIS CHRISTMAS
Someone very special is teaming up with Thetford Garden Centre!
His boots are polished and his elf Tinsel is raring to go….to the film studio. Santa is set to broadcast for the first time.
FOLLOW US ON INSTAGRAM
@THETFORDGC
GREAT TASTING
BARISTA COFFEE
Locally roasted by Butterworths & Sons
ABOUT OUR FOOD
WE SOURCE LOCALLY
and aim to provide seasonal dishes
alongside many of our favourites.

The best garden centre I have been to in years. Lots of stock and items for all including gifts. Definitely recommend a visit. Male sure you have a drink and something to eat in the restaurant…. also 100% recommended.

Great range of plants, gifts and other products. Really nicely laid out, dogs are welcome.

Govt guidelines regarding distancing well thought out, good sensible system in place in and out of the store. This place has a great range of everything and with the option of pickup from the side of the store or home delivery, you can get what you need and even a selection of freshly cooked takeaway food with your shopping!