We stock only the highest quality plants and our staff can provide you with all the knowledge you need to choose the correct plants for your garden and how to keep them in the best condition so they thrive for years.
However, if one of our hardy plants dies within the guarantee period, simply return the plant to us along with your receipt and we will be happy to replace it with another plant of the same value.
Please note: this guarantee does not include hardy annuals, biennial plants, bonsai, houseplants, Christmas trees, summer patio plants, half hardy plants or plants reduced to clear. Plants used in landscaping work on behalf of a third party are excluded as are any plants damaged due to a lack of watering or proper horticultural care.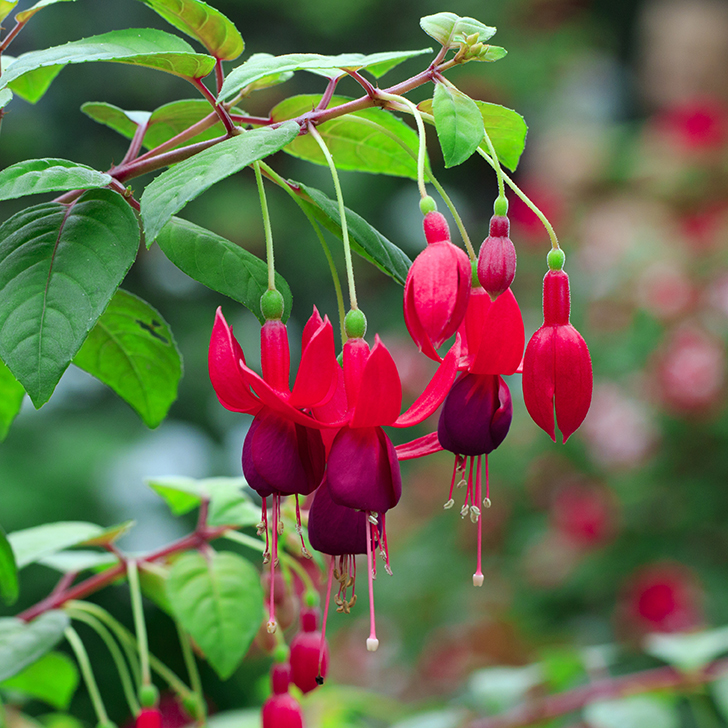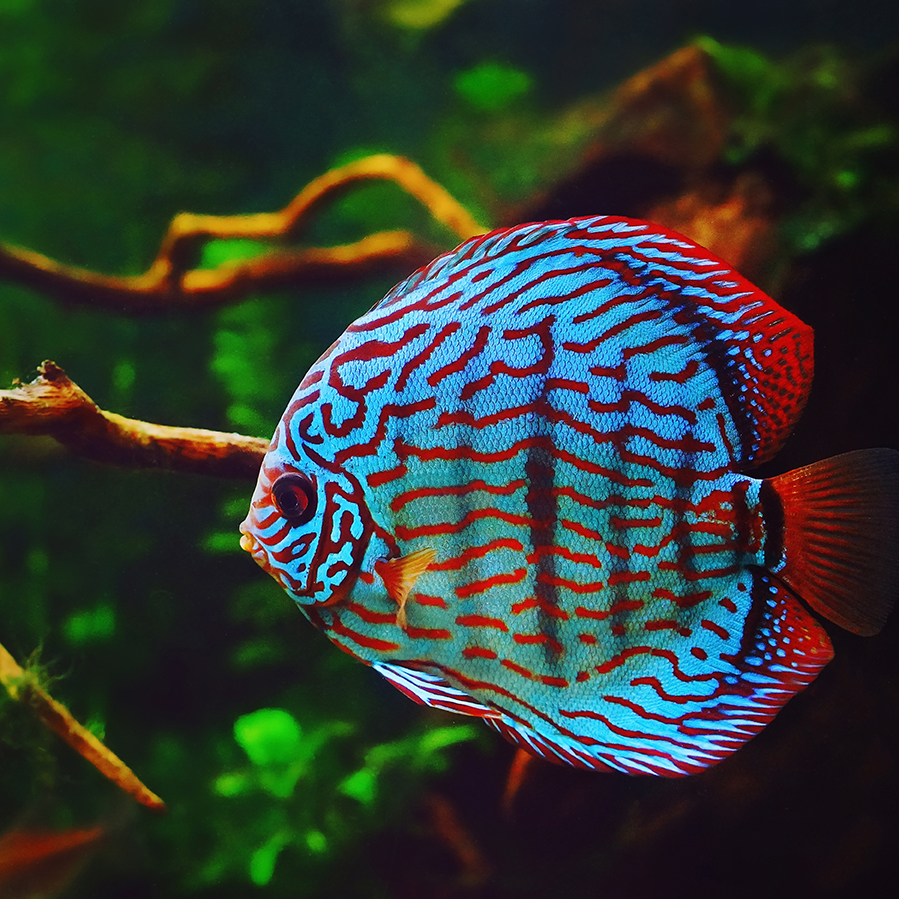 All Fish are quarantined before they go on sale, as such we are satisfied our fish leave us in good health. Once purchased Fish are non returnable unless defective. We give a 48 hour guarantee subject to the following:
The problem is reported to us within 48 hours
Proof of purchase is produced
A sample of the water is given for us to test
The defective fish MUST be available to us for inspection