We know that there is more to a good job than a pay check. We believe in the power of individuality and teamwork and ensure that the family-feel business is at our core. Below is our added benefits we provided all of our employees.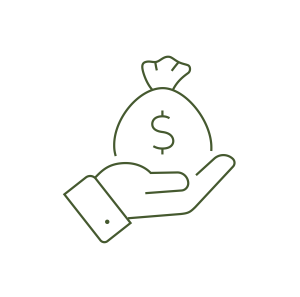 We regularly check our pay against other similar retailers to make sure we are competitive. We review our employees' basic pay annually. The catering team also receive 100% of all tips.
Starting at 10% after your probation ends and increasing with your length of service up to 20%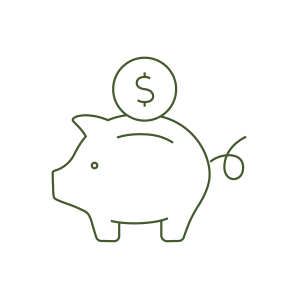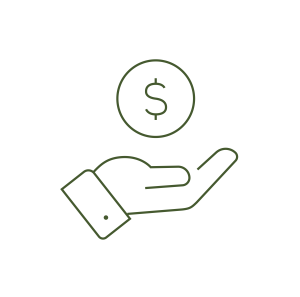 We are all aware of how important it is to save for our retirement. If you pay into our scheme and meet the government criteria, the company will too.
In a full year holiday pay is 5.6 weeks, which includes 4 weeks holidays plus 8 bank holidays, pro rata.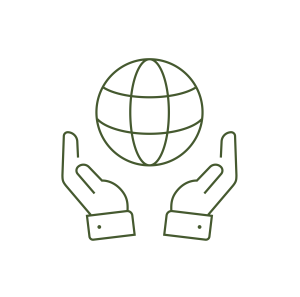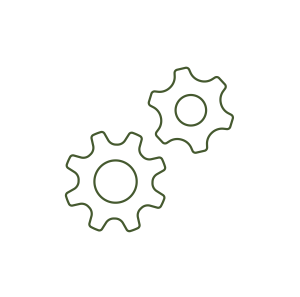 We continually try and assist our staff grow and learn new skills. All staff receive customer service, manual handling, and job specific training. Other skills such as visual merchandising, first aid and forklift training are also available.
We provide opportunity to promote and progress within the business; If you show enthusiasm, dedication, and raw talent we will always look to develop this.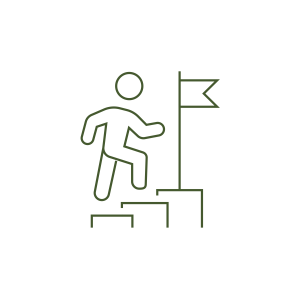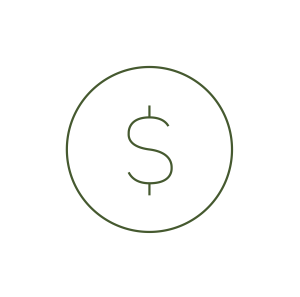 Know of the ideal candidate to fill one of our vacancies? If you recommend someone and they pass their probation there's up to £500 bonus for you (full-time £500, pro rata for part-time positions) and for them!
Need to re-locate to the area? Speak to us about our relocation scheme that can financially support you in your move.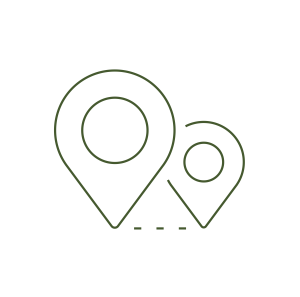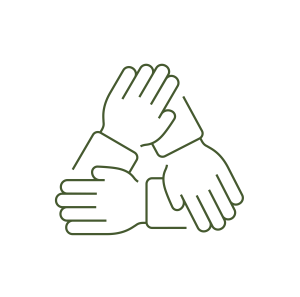 We have an open-door policy where we value everyone's feedback, ideas, and concerns. We believe in the power of communication and know that good ideas can come from anyone and need cultivating. We are open with all aspects of the business and share financial performance frequently.
We formally ask staff for anonymous feedback on how we're doing and pro-actively make changes to improve working conditions and work-place wellbeing.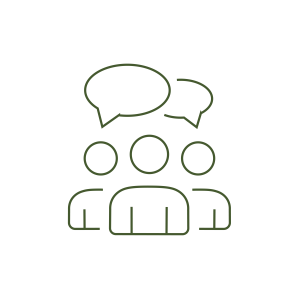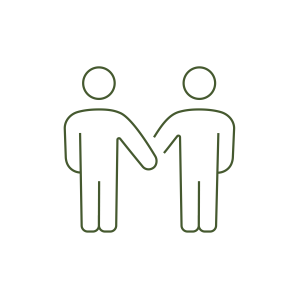 We have teamed up with Perennial who offer confidential and free of charge support to anyone working in the horticulture industry. This may be anything from financial assistance to mental health support. All our managers attend training in mental health awareness. We strive to have a caring and supportive culture where everyone is listened to and treated as an individual.
Each year we put aside funds for staff to spend on what they wish to improve their working days such as a coffee and tea machine in the staff room.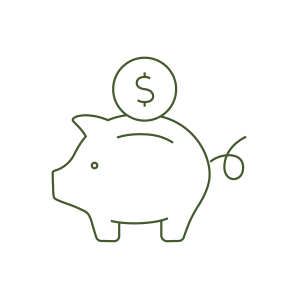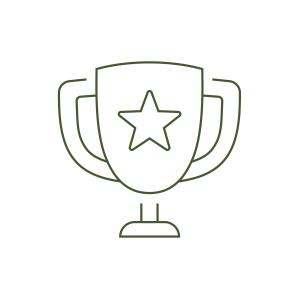 It's the little things that count and we enjoy treats throughout the year; Coffee and cake on your birthday, Easter Eggs, Christmas treats, Ice-cream in heat waves and cream cakes 'just because'! We have a competitive 'league-table' with the team getting the most points receiving a prize each month plus we have 'On The Spot Awards' for those going the extra mile.
Charity Days & Community links
We take part in several charity days throughout the year, from the Macmillan Coffee Morning to Christmas Jumper Day. All staff have the opportunity to suggest new charity events that we can all get involved in. We also have strong links with the local community and get involved with many community projects throughout the year.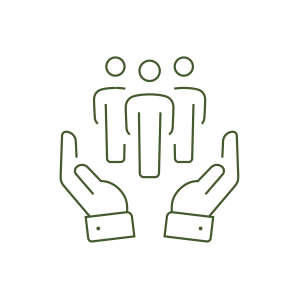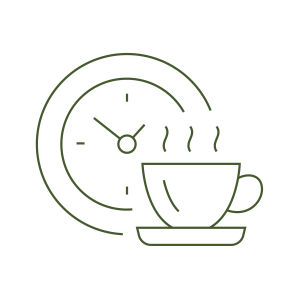 We offer a subsidised menu for all employees from Lime Kiln Kitchen on shift days plus 50% off pizzas and waffles at the Norfolk Pizza Co. any day for 2 people.
Uniform and safety equipment provided as necessary.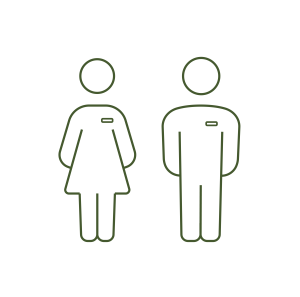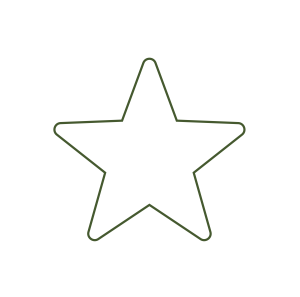 We like to celebrate successes where possible and have several staff events throughout the year, from a Summer BBQ to a Christmas evening out, to special anniversaries and launches. Plus, free grotto tickets for those with young children.
These are discretionary according to your performance over the year.