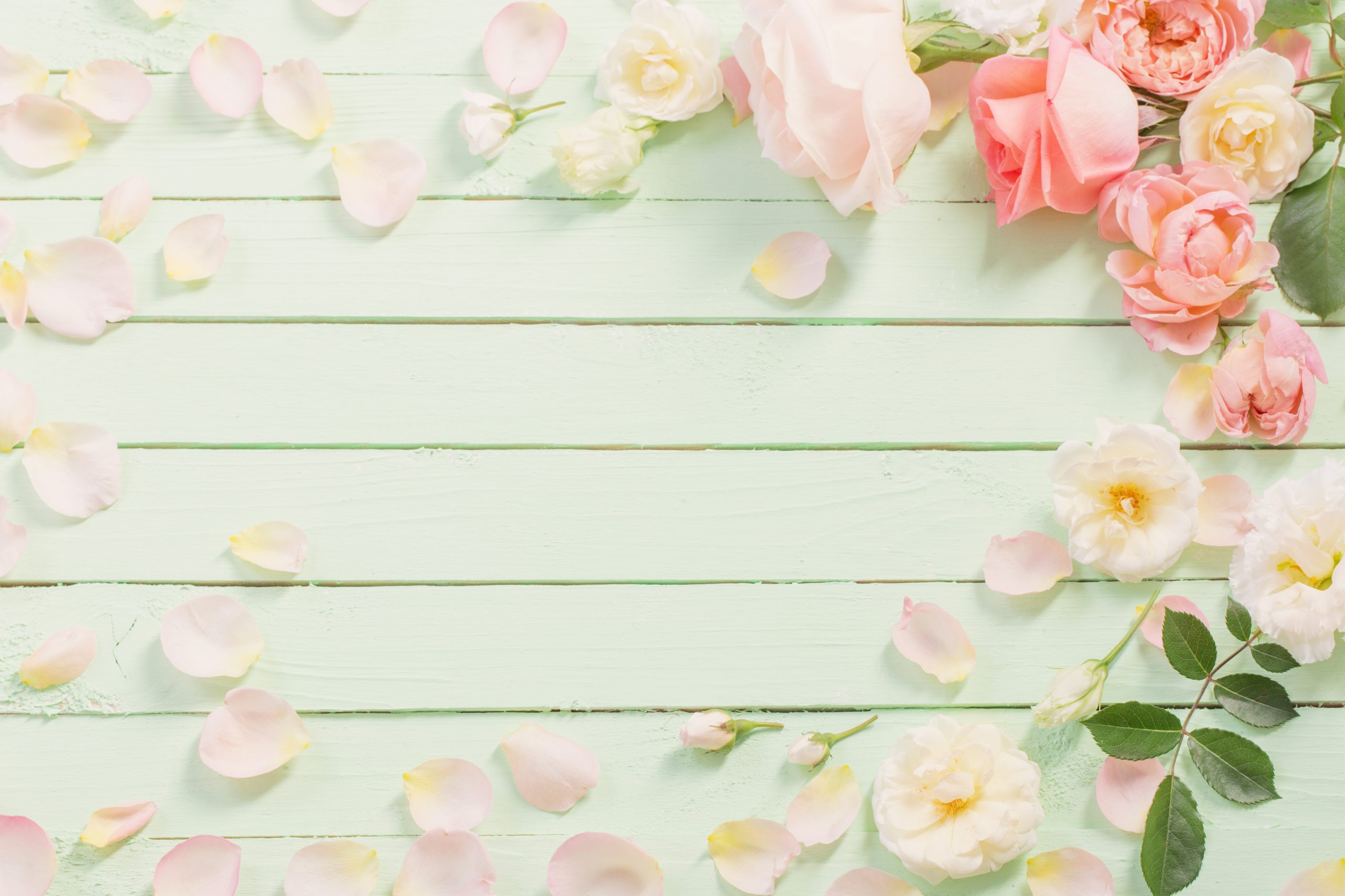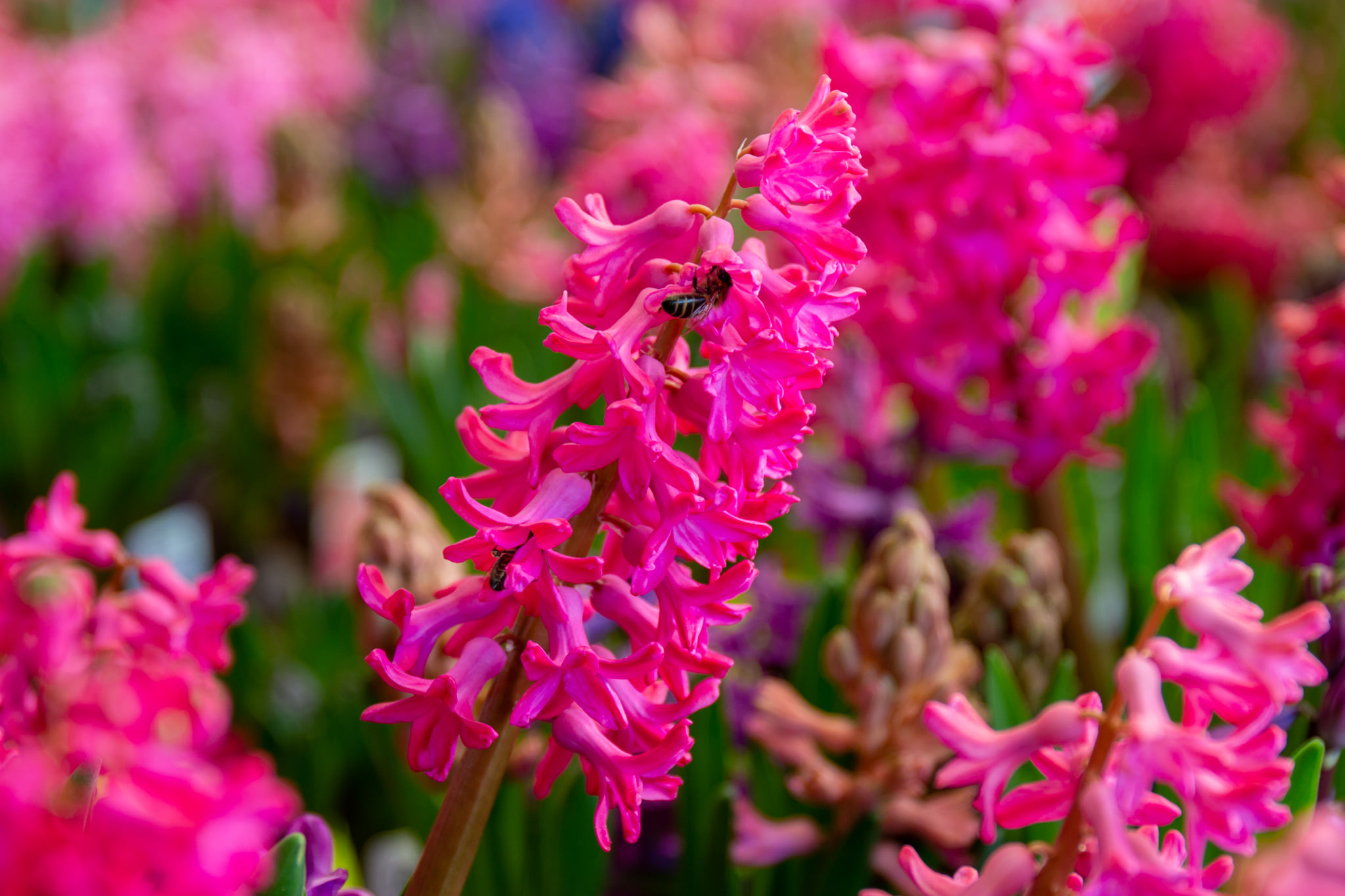 Spring into
Summer!
We offer a large selection of summer flowering bulbs,
lawn care and so much more to get your garden thriving
this summer.

All items mentioned are available in-store and online.
CHECK OUT OUR RANGE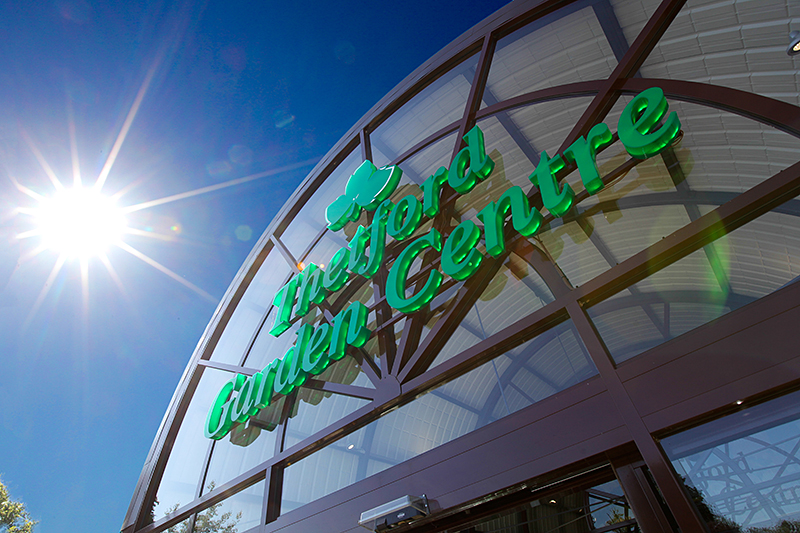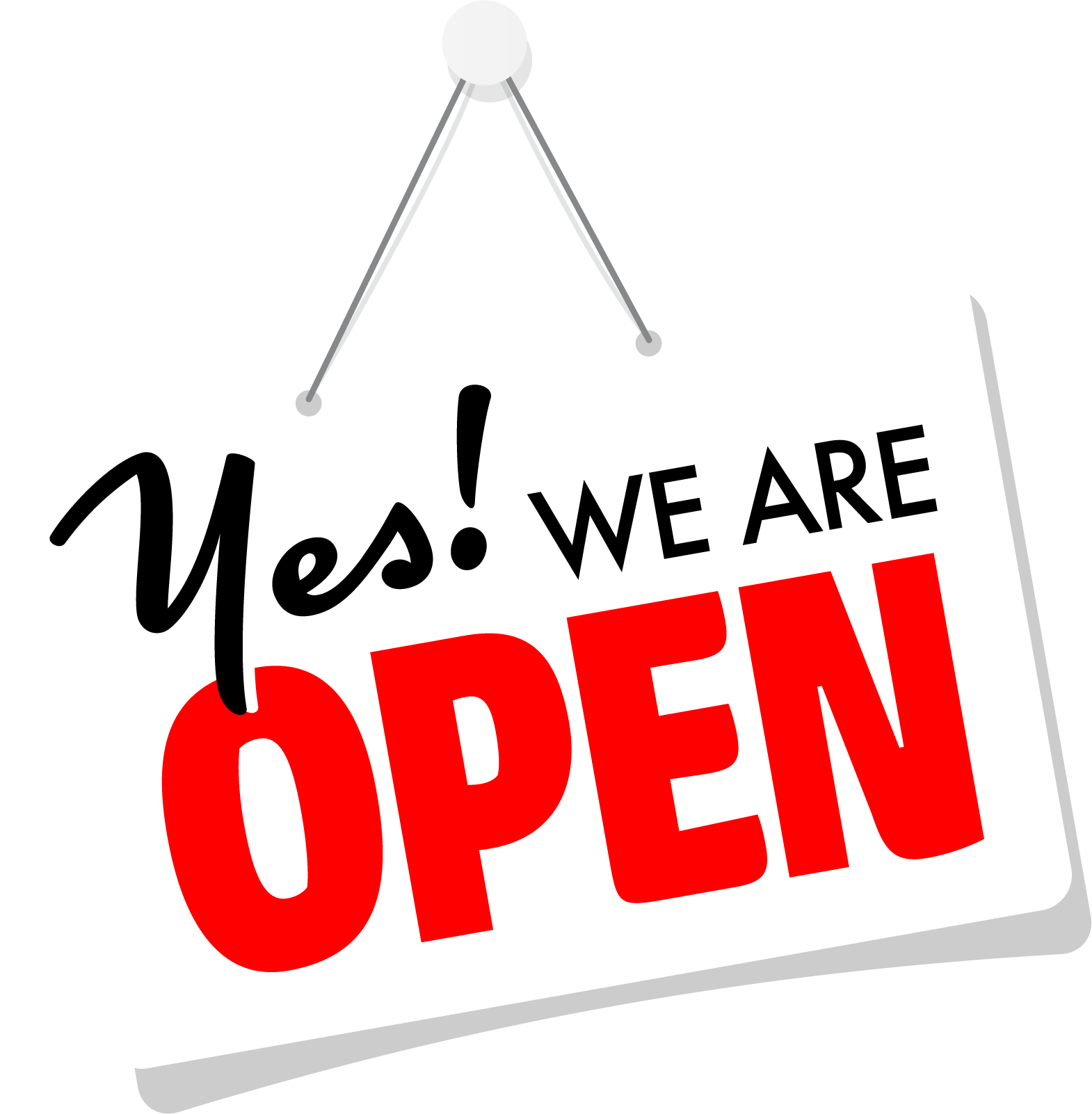 Strict covid measures
in place in-store!
Necessary to keep it as safe as possible for staff and customers.
We have increased the capacity of our Click & Collect service
and delivery service – for those preferring this option.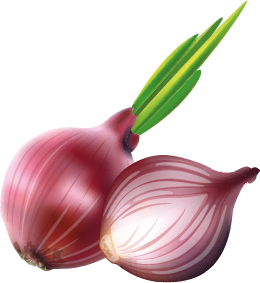 Grow Your Own
Fresh Vegetables
Have a go at growing some of your own vegetables during 2021.
To get started buy some seeds and store them in a nice cool,
dark place in an egg tray or box until time to plant.
AVAILABLE IN-STORE
& ONLINE NOW
CLICK HERE FOR VARIETIES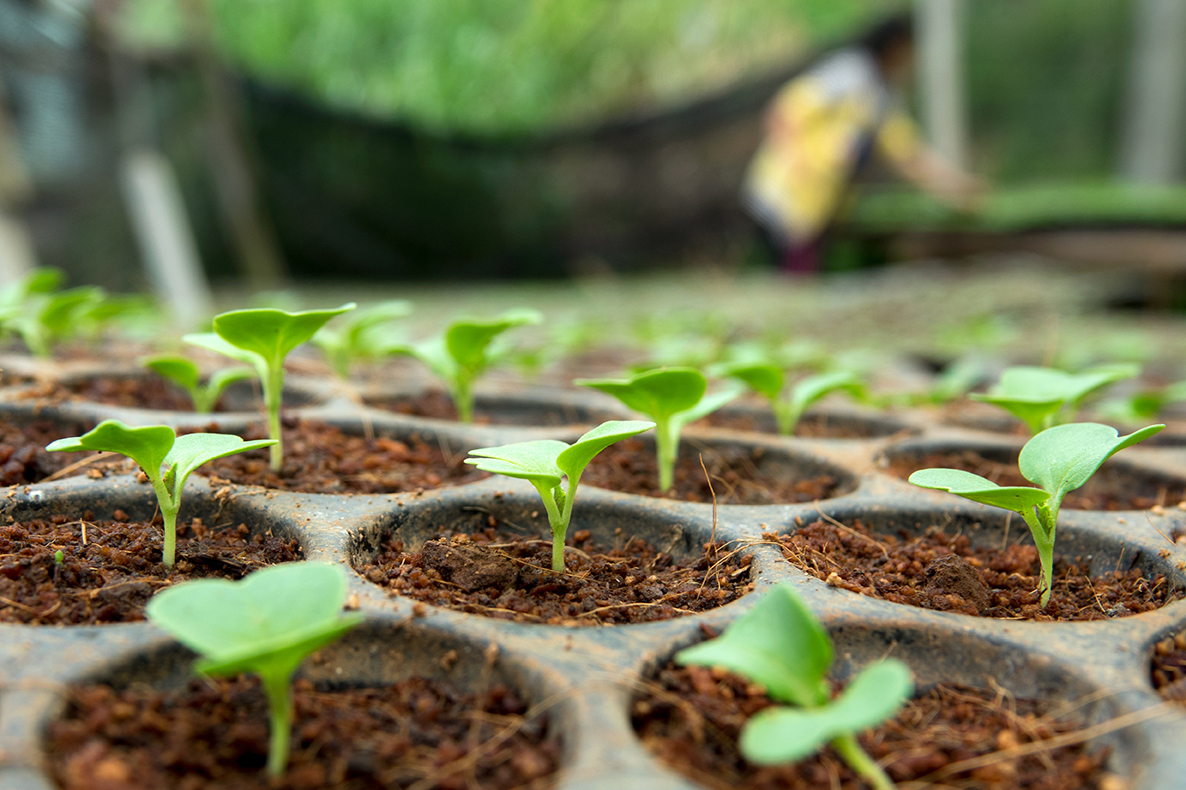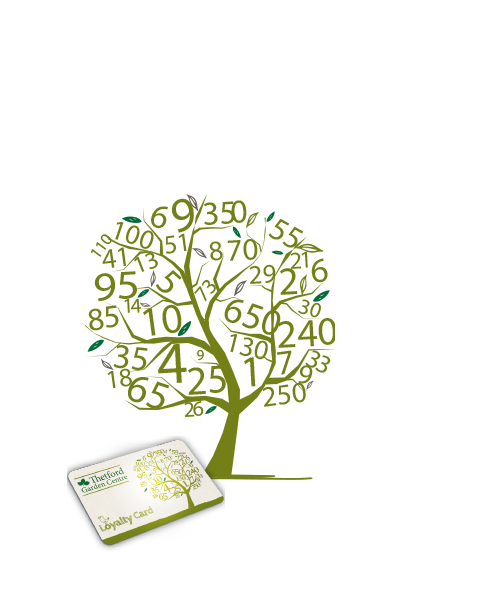 WATCH YOUR
POINTS GROW
When you pay simply present your reward
card at the checkout, and you get 2 reward
points for every £1 you spend!
Read More
save even more on everything you buy!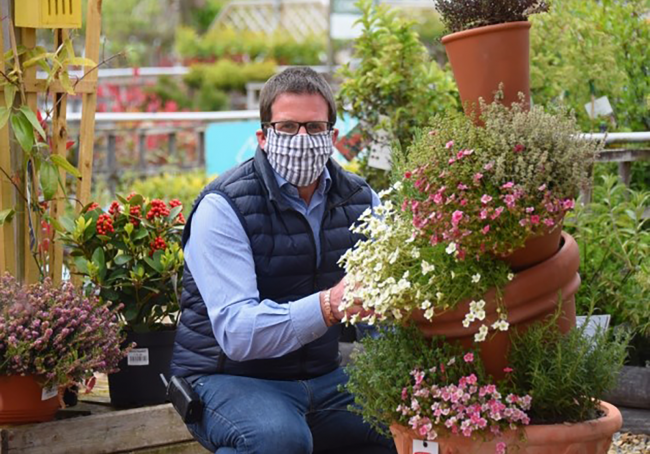 Thetford Garden Centre is a long-established independent family business, continually evolving and striving for impeccable retail standards.
A strong, enthusiastic, and experienced manager is required to lead the strategic development of the external gardening offer to a market leading position with a focus on sustainability throughout.
Applicants must have a wide knowledge in horticulture and sustainability, with experience in retail and personnel management. They must have a positive attitude, excellent communication skills and know how to achieve KPIs effectively.
Key responsibilities:
To lead the strategic development of the external gardening offer to a market leading position
To work closely with the external gardening team to improve the sales and profitability of the department ensuring budgets are achieved
To drive the sustainability agenda and coordinate and communicate all activity across the business
42 hours per week to include bank holidays and alternate weekends with a set day off in the week Competitive salary, 28 days holiday, pension scheme, staff discount.
Please Covering Letter and C.V. to:
Julian Chittock
Thetford Garden Centre
Kilverstone
Thetford
Norfolk
IP24 2RL
GREAT TASTING
BARISTA COFFEE
Locally roasted by Butterworths & Sons
ABOUT OUR FOOD
WE SOURCE LOCALLY
and aim to provide seasonal dishes
alongside many of our favourites.
2021
Garden Furniture Collection
Now In
API access disrupted. Go to the App Dashboard and complete Data Use Checkup.

The best garden centre I have been to in years. Lots of stock and items for all including gifts. Definitely recommend a visit. Male sure you have a drink and something to eat in the restaurant…. also 100% recommended.

Great range of plants, gifts and other products. Really nicely laid out, dogs are welcome.

Govt guidelines regarding distancing well thought out, good sensible system in place in and out of the store. This place has a great range of everything and with the option of pickup from the side of the store or home delivery, you can get what you need and even a selection of freshly cooked takeaway food with your shopping!