Alexander Rose Timber Treatment Plus
£7.49
In stock
Description
Protects the natural look of all hardwood timbers by enhancing its appearance.
Reviews (0)
Only logged in customers who have purchased this product may leave a review.
Related products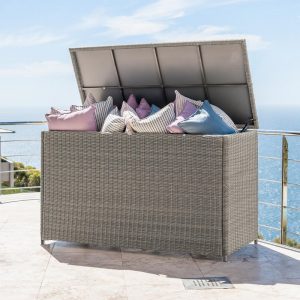 This high-quality storage box has been designed using half rod rattan. It has been woven very well and extremely tightly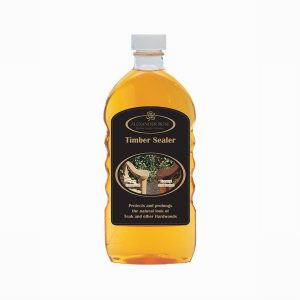 Protects against weathering and reduces oil absorption. Also helps prevent black spots and mould.