Hello all,
We thought it was time for a quick catch up on all things Norfolk Pizza Co.!
It's been 3 months since our Grand opening and we have loved every second of it.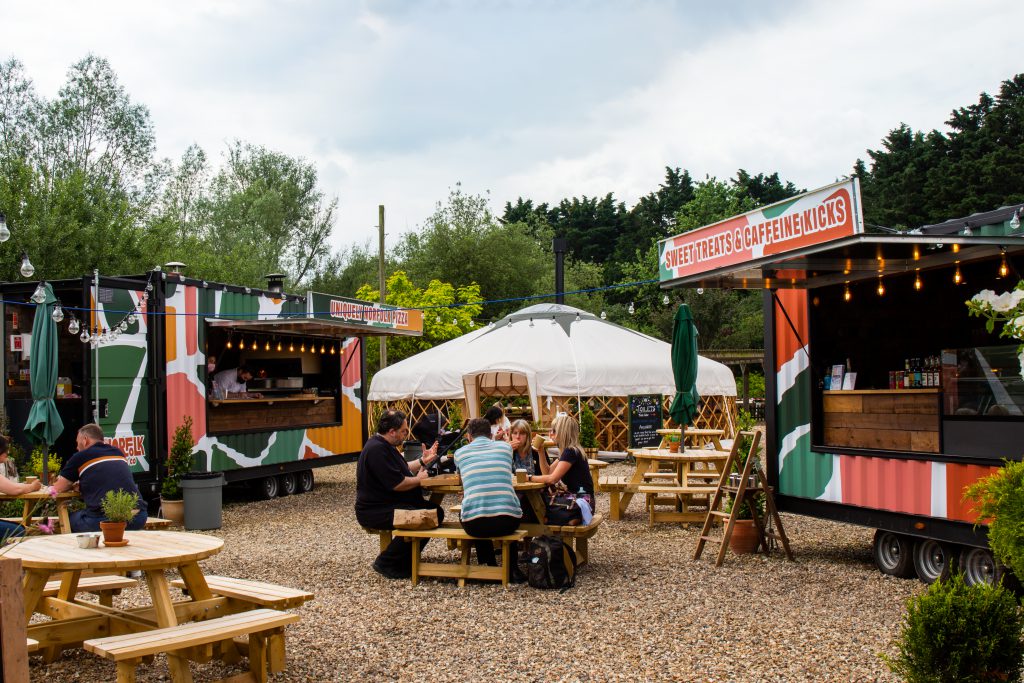 Since our last post, our trailers have had a fabulous makeover all thanks to MultiSigns LTD! We think they look pretty snazzy (if we may say so ourselves).
Our newest addition to NPC is DELIVEROO! That's right, you can enjoy Norfolk's finest pizzas and waffles whilst tucked up on the sofa, enjoying a film. Simply download Deliveroo's app on your mobile or visit their site to order delivery or collection.
Opening hours:
Thursday: 12pm – 5pm
Friday: 12pm – 7pm
Saturday: 12pm – 5pm
Sunday: 10am – 3.30pm (waffle trailer) & 12pm – 3.30pm (pizza trailer)
NPC is situated at the very bottom of Thetford Garden Centre's outdoor plant area. All you need to do is follow the sweet, sweet smell of wood-fired pizza and home-made waffles.
Feast your eyes on our our specially crafted menu: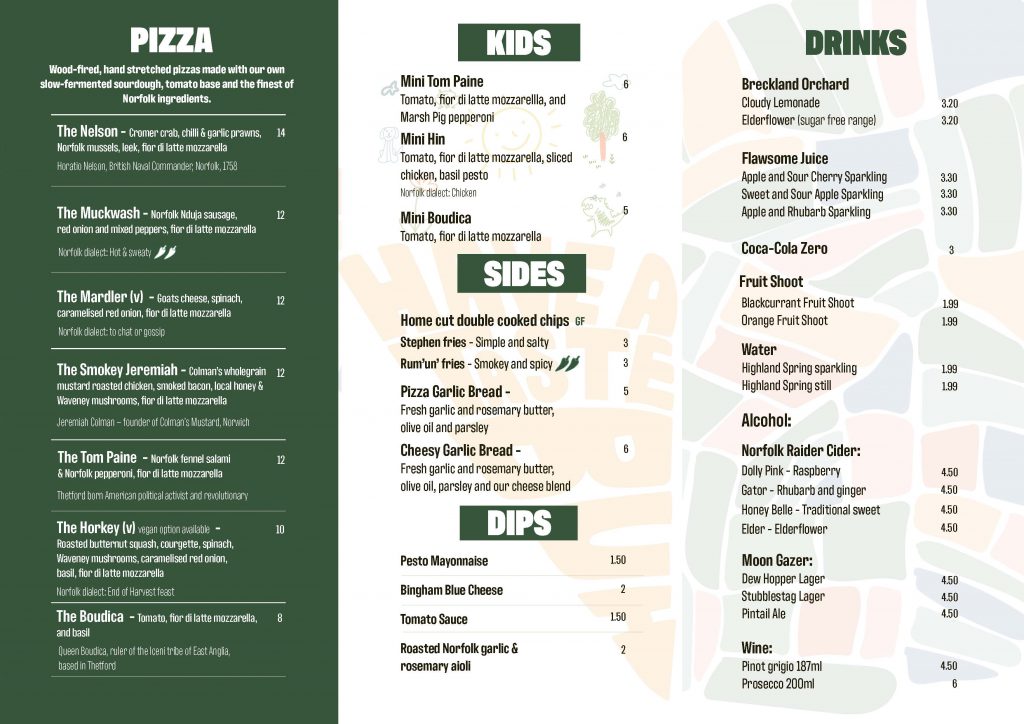 Can't forget about dessert!